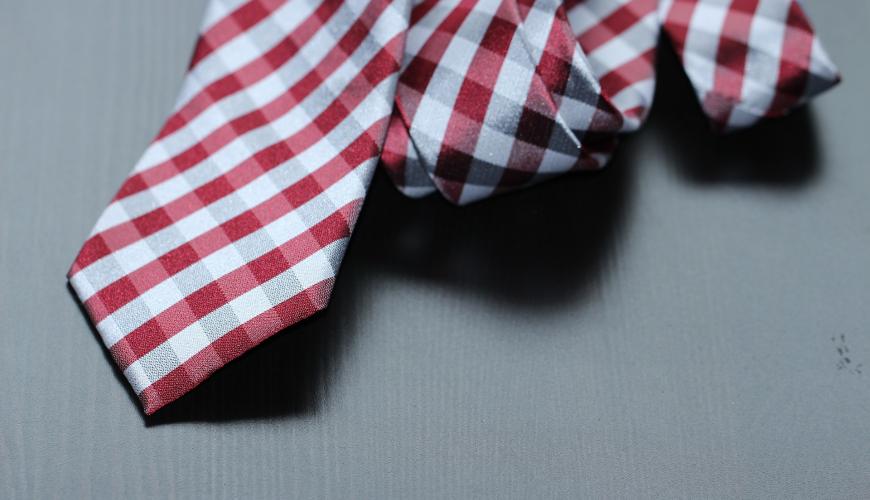 Dress for Work is a program of Metro Assist which was established in response to clients experiencing financial hardship. The program provides immediate and practical support to men seeking employment. Modelled on the women's service, 'Dress for Success', we provide clothing for men who cannot afford quality clothing to make a good first impression at job interviews and for other important appointments.
Our clients include men who are long-term unemployed, refugees, on prisoner release and men with a mental health problem or disability.
Dress for Work caters for all ages and demand for the service is increasing. In the 2013-2014 financial year, Dress for Work assisted 1,500 clients.
A man called James was referred to Metro Assist's Dress for Work program after completing a Job Readiness program at Metro Assist.  He needed clothes to wear to a job interview he had because he could not afford to buy new clothes.
When James came to us, he explained that he wasn't sure how to get to his interview. After we fitted James' suit, we helped him use a computer to look up directions to the interview.
With his Job Readiness program completed, appropriate workwear and printed directions, James set off for his interview, and was successful.
He has since contacted Dress for Work with his gratitude for all the support he received.
The service is located at 136 Marrickville Road, Marrickville.

For more information please contact Tonny Birungi on 8594 0300 or tonny.birungi@metroassist.org.au