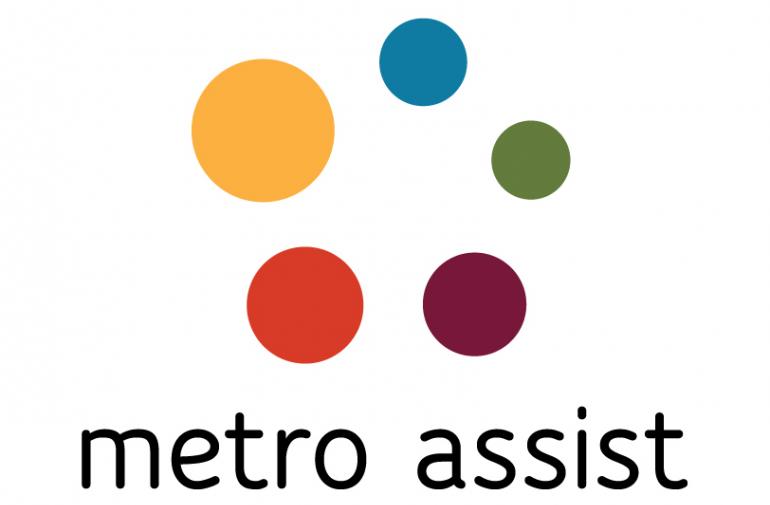 Expression of Interest for Board of Directors
Metro Assist are currently seeking skilled and experienced people to fill a number of vacancies on our Board with three-year terms commencing from our Annual General Meeting in November this year. 
Applications are invited from individuals with skills and experience in law, finance, risk management, business acumen, evaluation and financial literacy to support the Metro Assist's continuing development and whose values align to those of the organisation. An understanding of the not-for-profit environment would also be advantageous.
Please direct any inquiries to the Chair, Ms Elena Berrocal Capdevila, at eberrocalcapdevila@gmail.com or call 0404 380 433.

Applications with completed forms and resumes can be sent to eberrocalcapdevila@gmail.com or by post to PO Box 503, Campsie NSW 2194.
Applications must be received by close of business, Tuesday 3 October 2017.
Please click here to download more information and here for a copy of the EOI Form.