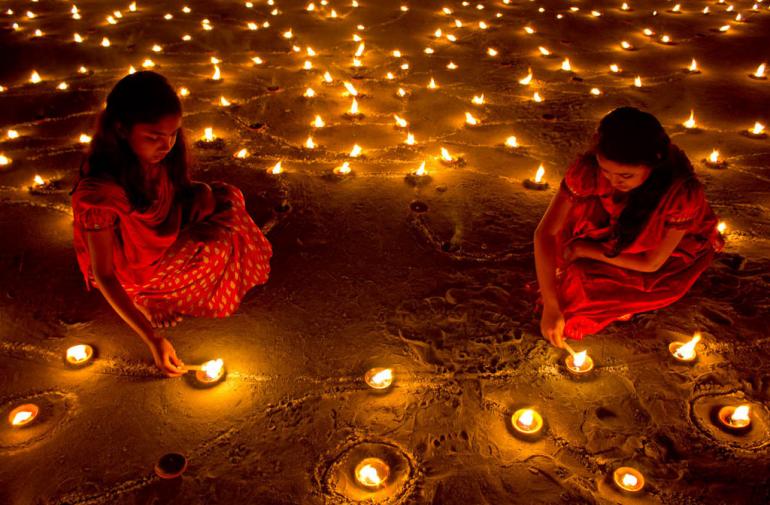 Diwali - Festival of Lights
Diwali is a five day festival of lights celebrated by millions of people all around the world. So please join Metro Assist's Multicultural Social Support Group on Monday 16th October at the Ashfield Civic Centre and enjoy a variety of live dance performances and some delicious homemade food from all around our community.
Eveyone is welcome and we would love to see you there!
Location
Ashfield Civic Centre
Activity Room 3
260 Liverpool Road,
Ashfield NSW 2131
Time/Date
Monday 16th October
From 10am onwards
Please bring a plate!
Download the flyer here.