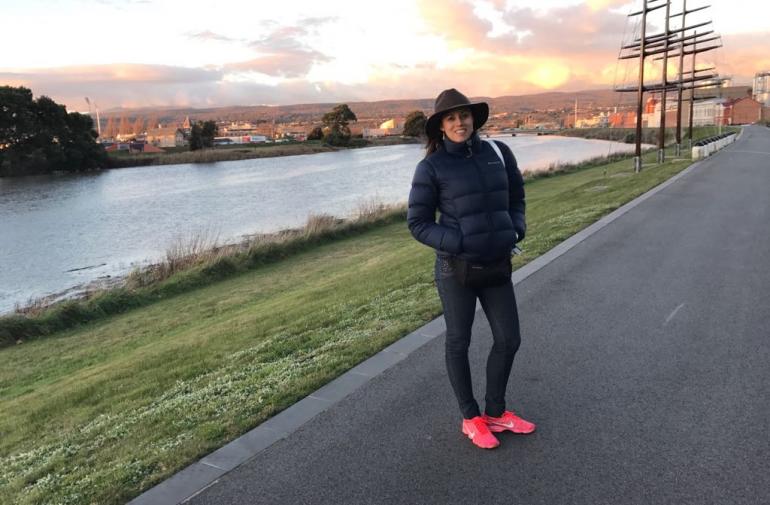 Client Success: Marlin's Story!
Here is Marlin's story!
My name is Marlin, I came to Australia in 2012. When I first arrived here, my English was pretty basic. Therefore, as soon as I landed I enrolled in English classes for Adult migrants, to improve my level, help with my settlement process and, eventually, find an opportunity to work in a role related to my profession as a Social Worker. I studied many levels and then, when I felt more confident with my English, I decided to take further academic studies.

 

I enrol in TAFE for a Certificate IV in community service work. At the end of the year, one of the requirements to complete my qualification was to do work placement, in order to obtain experience and knowledge within the community service sector. Being a migrant, I was really interested in finding an organisation that works with migrants. Metro Assist gained my attention from the beginning of my search and I was grateful that they accepted me to do my work placement hours; I had a great time, learn a lot and enjoyed an exceptional working environment.

 

Unfortunately that experience was not enough to be hired for a job. I started to feel more confident and tried to find a real job in my field. I learned that in an application everything counts, such as the resume, the cover letter and also the interview. They are all important aspects to get a successful application. At that point, I heard about the SkillME program and enrolled with high expectations. I feel they helped me a lot to understand the job market, improve my resume, learn tips related to the job search, practice interview questions and prepare better for all the process. At the end of my SkillME program, I felt better equipped, with more skills and knowledge about the Australian market.

 

Additionally, I had the opportunity to enrol in a mentoring program. So, I received the support of a mentor who has helped me seek, contributed with ideas and encouraged me to keep up. As part of my search, I applied for a volunteer position. The day of the interview for this position, the worker who interviewed me commented to another staff member about my experience and qualification as a Social Worker, that person was surprised that I was applying to volunteer and asked me, if I would be interested in a casual position as a home care worker. About a week later, they offered me a new full time position within the organisation, and of course my answer, was yes! Some of the staff members working with this organization are migrants, just like me, and they believe in supporting other migrants by giving people who deserve it a first opportunity to show their skills.

 
Congratulations to Marlin, we wish her well on her journey!