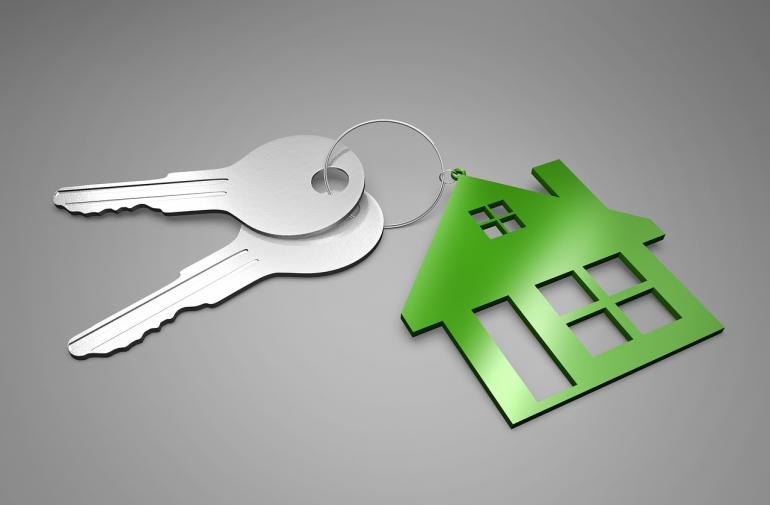 When the carrot is better than the stick!
The Inner Western Sydney Financial Counselling Service is a partnership between Metro Assist and Good Shepherd Australia New Zealand (based at Marrickville). Sharon, the financial counsellor from our partner, Good Shepherd ANZ has been working with social housing provider, Bridge Housing, in order to address chronic rental arrears amongst some tenants.  Instead of just going to the Tribunal (NSW Civil & Administrative Tribunal), they considered working with these tenants to encourage them to pay the rent. Bridge Housing developed a pilot project called the Hand Up Scheme.
Hand Up is based on the successful Work and Development Order (WDO) model used by the State Debt Recovery Office, whereby individuals with outstanding fines can pay off their debt by engaging in positive activities that improve their life circumstances.  The Bridge Housing Hand Up Scheme is similar – the program allows eligible tenants to reduce their arrears through unpaid work or attending certain courses or treatments with approved organisations. This includes attending financial counselling with Inner Western Sydney Financial Counselling Service.
Bridge Housing won an innovation award from Australasian Housing Industry for the pilot.
We congratulate Bridge Housing and also Sharon from Good Shepherd for identifying an innovative program for clients facing financial challenges.