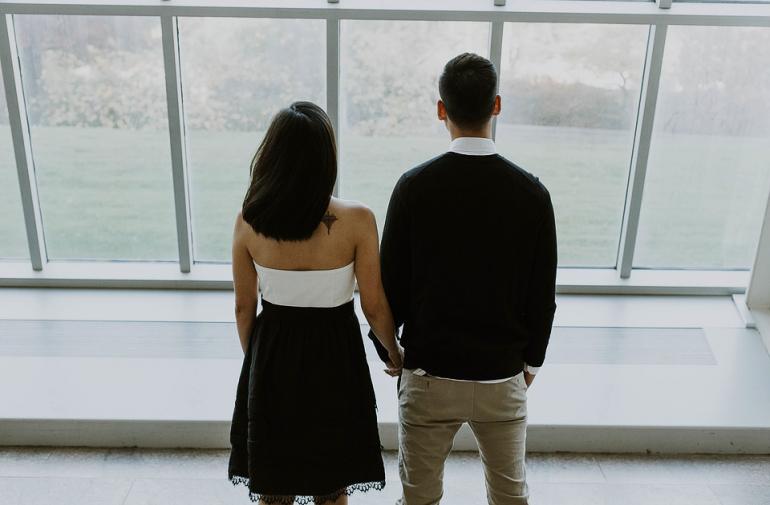 Study Help for Partner Visa Holders
Study Help for Partner Visa Holders
If you are on a Partner Visa (309 & 100) and need financial assistance in joining:
• A training course
• An education Course
• Or any employment-related courses
Then SkillME can help subsidise the fee for you, up to a certain amount*.
To find out if you are eligible please contact
Marjorie on 02 9789 3744
or by email
skillmeproject@metroassist.org.au
ClubGRANTS scheme is a shared State Government-Club Industry program, funded by a 2.25% gaming machine tax rebate provided by the State Government to those registered clubs with gaming machine profits in excess of $1million per annum.
*Conditions apply
Download the flyer here.