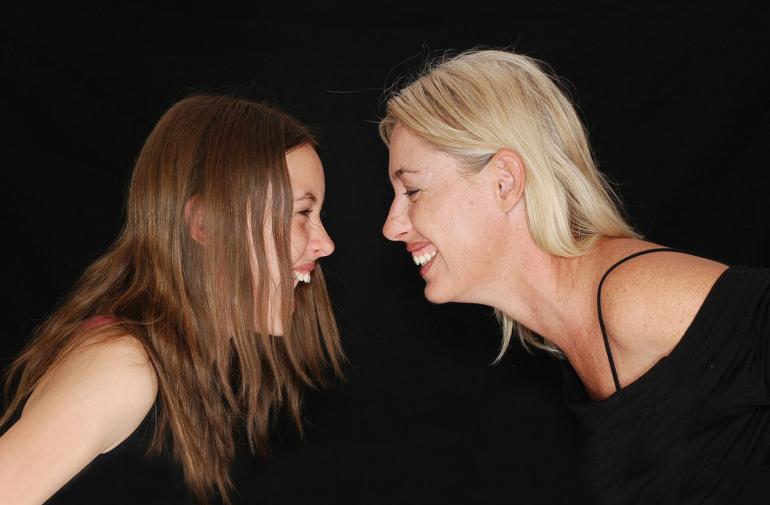 Triple P - Positive Parenting Program
Triple P - Positive Parenting Program
FREE 3 Week Positive Parenting Seminars for families and carers with children under the age of 12.
What is Triple P?
Triple P is a parenting program that teaches parents practical and effective ways to manage tantrums, difficulties with bed time, following instructions and hurting others. Triple P provides parents with techniques to teach their children important social skills such as how to communicate their needs, be polite and use goodmanners, control their temper, share and play cooperatively.
Location:
Belmore North Public School
Dates & Times:
Tuesday 13, 20, 27 February 1pm - 3pm
Bookings:
 
Light refreshments provided!
To download the PDF, please click here.