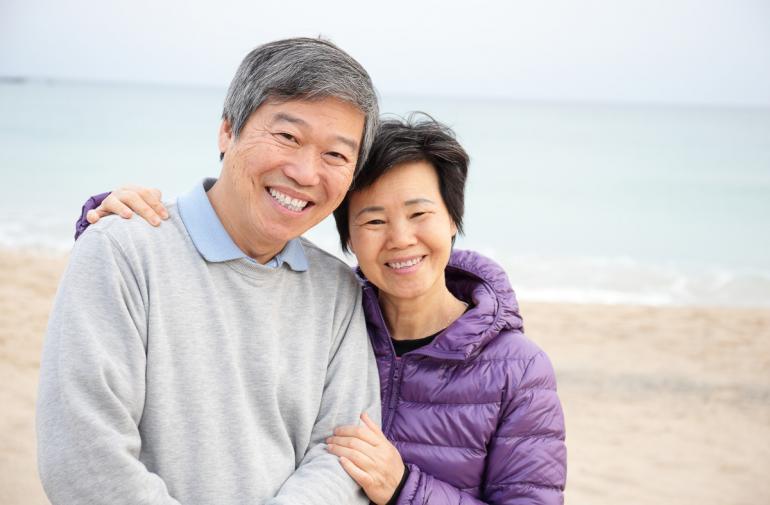 Stepping On
Stepping On
FREE falls prevention program, for Mandarin speakers
Stepping On is an exciting, friendly and free community program. The program will provide you with information on how to reduce your risk of falling and maximise your independence at home. Local health professionals and invited guests present the program which includes proven and effective exercises to improve your strength and balance, information on medications, home hazards, moving out and about safely and nutrition.
Where
Ashfield Civic Centre Meeting Room 2
Dates
6, 13, 20, 27 March, 3, 10, 17 April (Tuesdays)
Time
10.00am – 12.00 pm
Registration and Enquiries
Multicultural Health Unit - (02) 9562 0515
Who is eligible for this program?*
• anyone over 65 years
• living independently in community
• able to walk independently or on a stick
• fearful of falling or has fallen recently
*Stepping On program is not suitable for people with dementia or degenerative neuromuscular conditions.
The program is organized in partnership with Sydney Local Health District Multicultural Health Unit, Aged Chronic Care, Rehabilitation Service and Metro Assist, Community Hub Program.