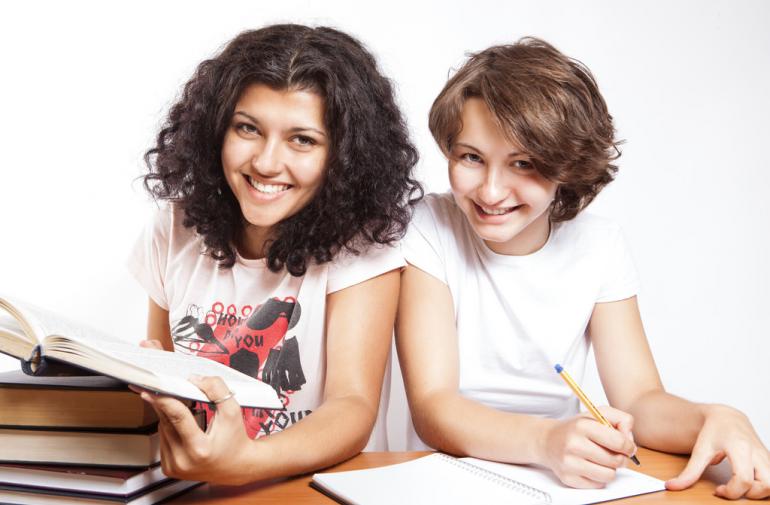 Resumes & Resilience
Resumes & Resilience
Come to our Resumes and Resilience Workshop at Metro Assist Campsie on the 8th of March. This workshop is for people from all walks of life who wish to boost their self-confidence, learn how to become more resilient and prepare for work.
Learn about:
• Crafting a tailored resume and cover letter
• Managing stress and setbacks
• Identifying and examining your strengths and weaknesses
• Using positive thinking techniques in your job search
Location
METRO ASSIST CAMPSIE
Computer Training Room Level 2
59-63 Evaline Street Campsie NSW 2194
Time and Date
Thursday 8 March
10:30am-1:30pm
To Book
Please email dressforwork@metroassist.org.au with "Resumes and Resilience" in the subject line or for more infomation call Sarah on (02) 8709 0200
To download the PDF flyer, click here.