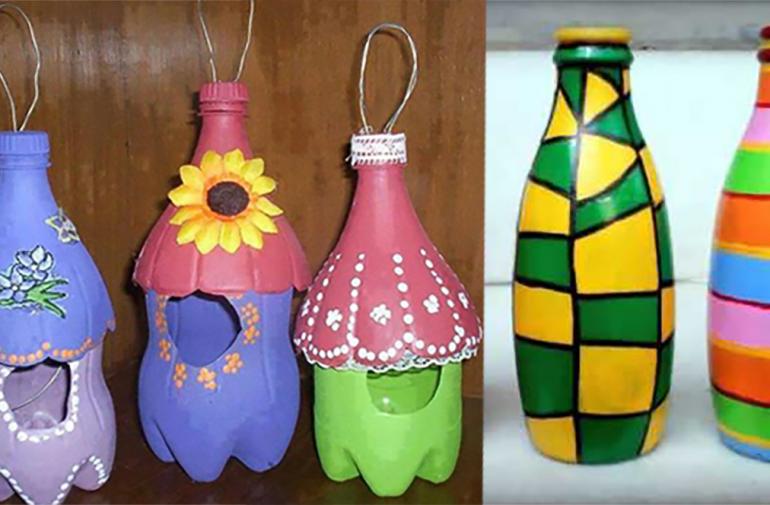 Recycled Bottle Craft Workshop
Recycled Bottle Craft Workshop
Using paint, paint brushes and beads, learn to make art and craft out of recycled plastic bottles in this FREE workshop, presented by Multicultural Social Support Group!
Exercise your creativity
Have fun and make friends
Take home your own creation
Venue
Activity Room 3, Ashfield Civic centre
Date & Time
Monday 26th of March 2018
10:30am to 12:30pm
Please bring your own recycled plastic bottle!
For more details contact
Dinaz Rather
(02) 9798 1700 or 0434 423 752
dinaz.rather@metroassist.org.au
To download the PDF flyer, click here.