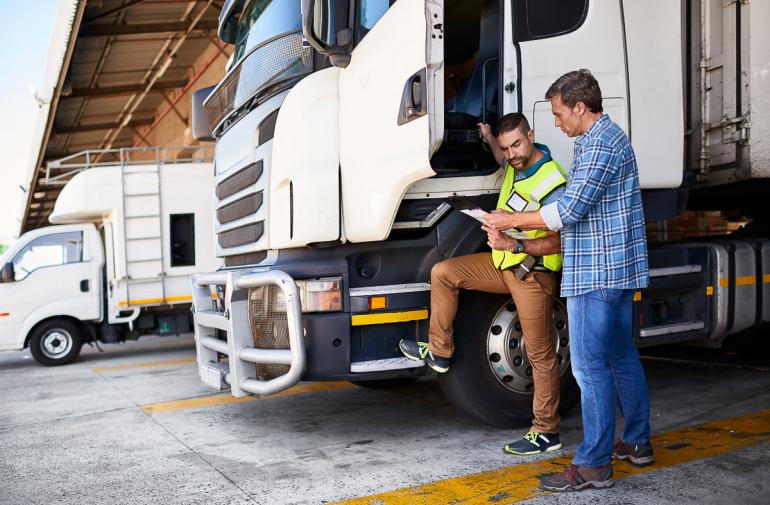 Driving Operations - Heavy Rigid Vehicle Driving Licence
Heavy Rigid Vehicle Driving Licence Info Session
Come to Metro Assist Campsie to learn more & enrol for a course to get your Heavy Rigid Vehicle Driving Licence.
Eligibility Criteria:
• Refugee and CALD clients receiving Centrelink payments, excluding primary carers.
• English language, literacy and numeracy minimum proficiency at ACSF (Australian Core Skills Framework) 1
• Centrelink or Jobactive's approval will be requested
Classes will run in Campsie and Belmore, four days a week from Monday to Thursday, 9am–2.30pm, starting on 9th April 2018.
The information session will be held on Monday 26th March 2018 10:30am–1:30pm at Metro Assist's Campsie Head Office, Level 2, 59-63 Evaline St Campsie NSW 2194 
Pre-screening tests for potential clients will be held on information session day.
Language, literacy and numeracy support will be provided by MTC Australia's SEE Trainer. The Skills for Education and Employment (SEE) program is funded by the Australian Government Department of Education and Training and aims to improve the skills required to move into employment or future training. All candidates must complete a SEE pre-training assessment at MTC Australia's Belmore site (Level 1, 436 Burwood Road, Belmore, NSW, 2192).
For more details contact
Maissa Swellam
(02) 9798 1700
Maissa.Swellam@metroassist.org.au