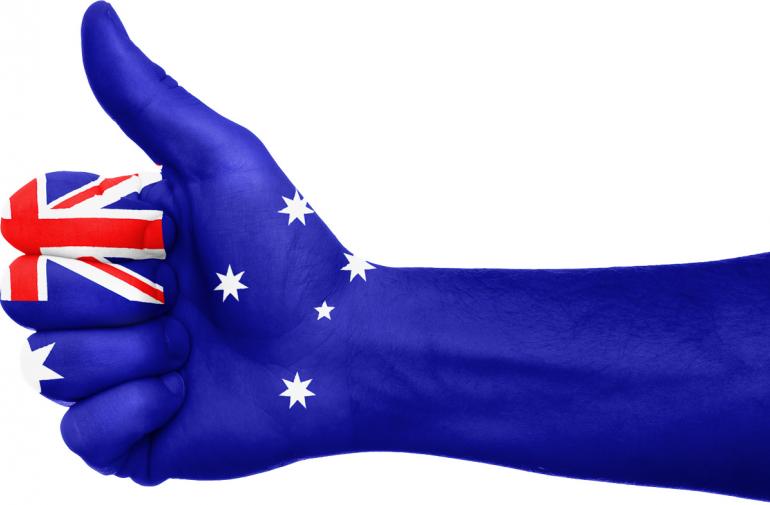 Citizenship Class
Mentoring and Guidance for Imminent Citizens (MAGIC)
Come along to this FREE Citizenship Class to prepare for your citizenship test.
Dates
Wednesday 16 May 2018
Wednesday 23 May 2018
Wednesday 30 May 2018
Wednesday 6 June 2018 
Time
7pm - 9pm
Venue
METRO ASSIST CAMPSIE
Level 2, 59-63 Evaline Street, Campsie 2194
We provide:
• Language support
• Online trial test
• Citizenship book and application form
Please bring:
• Passport, IDs
• Pen and Highlighter
Bookings are essential, please call 02 9789 3744 to reserve your spot.
Click here to download the flyer
Metro Assist is supported by the Department of Social Services under the families and communities programme (Settlement Services). For more information please visit dss.org.au.