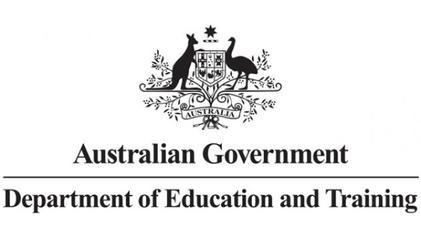 Get ready for the new Child Care Subsidy
Transitioning to the new Child Care Subsidy
From 2 July 2018, one new Child Care Subsidy will replace the two current child care payments, but the transition will not happen automatically. If you have a child or children in child care you will need to complete an online Child Care Subsidy assessment using your Centrelink online account through myGov.
You will be asked to provide some new information and confirm your current details, including:
Centrelink will be writing to all families currently receiving Child Care Benefit and Child Care Rebate with instructions on completing their online assessment through myGov, but if families do not complete their assessment before 2 July 2018, they may not receive any child care fee assistance.
To estimate what your new Child Care Subsidy might be, go to the Payment and Services Finder.
More information
More information about child care can be found on the Department of Education and Training website.