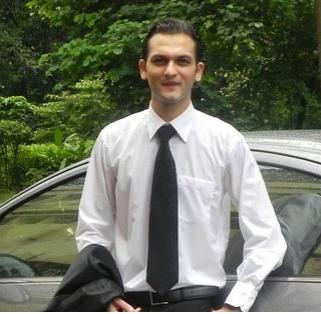 Client Success!
SkillME client success!
"My name is Sudhanshu, I'm an experienced professional in Work, Health and Safety & Sustainability space. Coming from India, I moved to Australia in May 2017 on my skilled migrant visa. Due to lack of local work experience/qualification, it was initially a challenge for me to secure a meaningful employment that would match with my skills & qualifications. Attending the SkillME program did help me in a lot of ways, including knowledge sharing on Australian work culture from experts, refinement of my resume & interview skills and insightful mentoring by professionals belonging to relevant work sector. I would like to mention that consistent efforts were made by SkillMe team to help me during my struggle, and I eventually ended up with two gracious job offers. The very fact that the advertisement for the job that I finally chose was forwarded to me by our own SkillMe project officer (Marjorie), tells a story! I once again thank the entire team with an obliged heart."
Congratulations Sudhanshu, we wish you success on your journey!