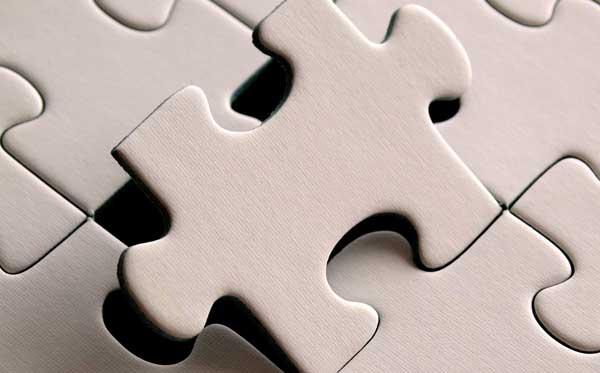 Staff Train in National Program
The Community Awareness Training: Building Resilience in the Community was developed by Australian Multicultural Foundation, Welcome to Australia and Monash University based on real research and consultations with community groups, religious leaders, police and government. So far the Community Awareness Training program has been delivered nationally to over 800 people. Metro Assist was lucky to receive the half day training at our Campsie office in May.
Firstly staff learnt that The Scanlon-Monash Mapping Social Cohesion survey was a building block for the course, with the five most important elements of social cohesion described as:
Belonging - shared values, identification with Australia, trust

Social justice and equity - evaluation of national policies

Participation - voluntary work, political and co-operative involvement

Acceptance (and rejection), legitimacy - experience of discrimination, attitudes towards minorities, newcomers

Worth - life satisfaction and happiness, future expectations
These elements are important for a social cohesive society but can also be the attractive elements of criminal and extremist groups. Next staff learnt how to tell if someone was on the road to possible violence and extremism.
Based on quantitative and qualitative research, Monash University developed the Behavioural Indicators Model, which aims to increase awareness of a three-pronged process of antisocial behaviours that can lead to criminal activity including violent extremism.
By learning these indicators in the areas of social relations, ideology and criminal action, the program aims to help the community build resilience to the possibilities of violence.
Staff learnt the model, studied case studies and learnt that keeping an open door to people who may be on the wrong path is imperitive to their return to normal life. 
It gave staff much to talk about and was valuable to all involved. If you would like more information go to the AMF website.