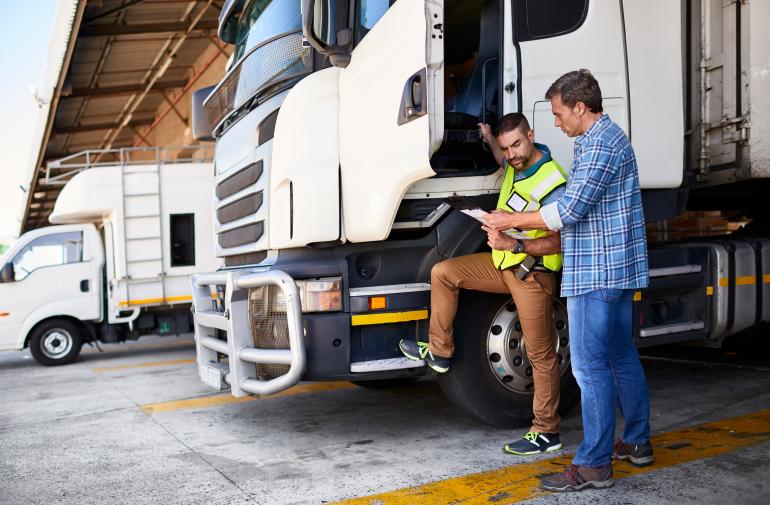 Driving Operations: Heavy Rigid Vehicle Driving Licence
Heavy Rigid Vehicle Driving Licence Info Session
Come to Metro Assist Campsie to learn more & enrol for a course to get your Heavy Rigid Vehicle Driving Licence.
Classes will run in our Campsie office 4 days a week, 9:00am - 2:30pm.
Course will start on 2nd July 2018, and run for 8 weeks.
Eligibility Criteria:
• CALD, refugee and asylum seeker clients are welcome 
• Ages 18 - 55 
• Centrelink or Jobactive's approval will be requested
• Participants must have at least L2 English language proficiency
Come and find out more at our information session! 
Date and Time:
Wednesday 20th June 
10:30am - 12:30pm
Location: 
Metro Assist Campsie Head Office
Level 2, 59-63 Evaline St
Campsie NSW 2194 

What to Bring: 
Medicare Card/Health Care Card 
Licence or photo ID or passport or birth certificate
Centrelink CRN number
USI number (Unique Student Identification) – see link to create your own USI number before attending the enrolment session: https://www.usi.gov.au/
Pre-screening tests for potential clients will be held on information session day.
Places are limited so register today!
For more details contact
Maissa Swellam
(02) 9798 1700
Maissa.Swellam@metroassist.org.au