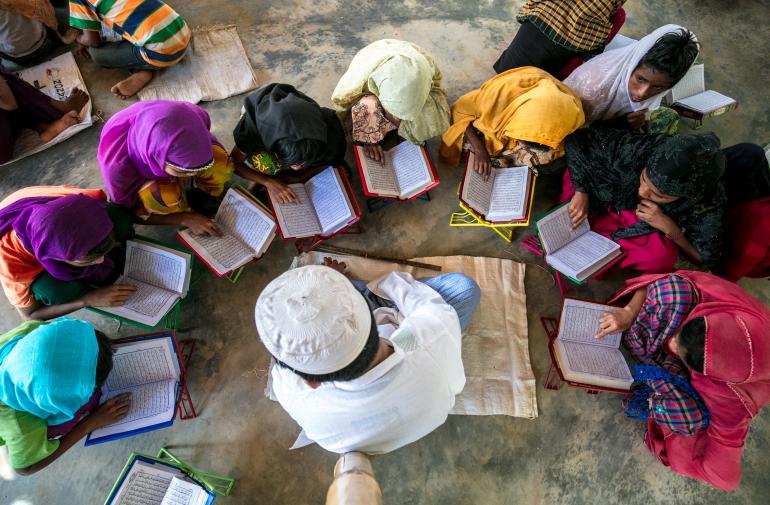 Rohingya: Rights and Reality
Rohingya: Rights and Reality
As part of Refugee Week 2018, Metro Assist will be hosting a free documentary screening and photograhy exhibtion!
Documentary Screening: 
"The Dreaming Vendors" by Ahmed Abid 
A film chronicling the journey of the boat people of Asia 
This will be held in the Metcalfe auditorium.
Photography Exihibition:
Children of Naf River Basin by Abid Mallik and Salahudin Ahmad.
This will be held in the Macquarie room.
Join us after for a panel discussion and Q&A with the film directors. 
Date and Time:
Saturday 23rd June, 2018
11am - 2pm
Location:
State Library of NSW, Sydney
Macquarie St, Sydney 
NSW, 2000 
For More Information:
Contact Moushumi
(02) 9789 3744
moushumi.martin@metroassist.org.au
or Ahmed
0420 967 462
ahmed.khan@westernsydney.edu.au
This event is jointly organised by:
• Metro Assist
• Bangla Hub
• Humanitarian and Development Research Initiative (HADRI),
• Western Sydney University
• Films 4 Peace Foundation and Lokoyog
• State Library of NSW, Sydney