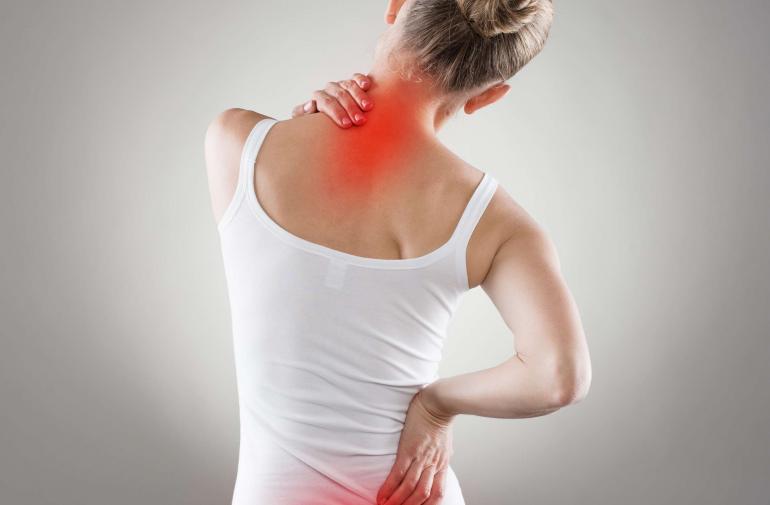 Pain Management Program
Pain Management Program 
Learn how to manage your chronic pain with our free 6 week program! 
Do you or someone you know who:
Has lived with pain for more than six months?
Reports anxiety or depression related to pain?
Has become less physical or social due to their pain?
Is aged over 18 years of age?
Metro Assist in collaboration with the Multicultural Health Unit, NSW Agency for Clinical Innovation (ACI) and the Pain Clinic RPA Hospital are running a series of Community Pain Management Programs. This program offers chronic pain sufferers effective ways to manage and relieve their pain. 
Registration is essential so contact us today! 
Course Details: 
Every Tuesday 
24th July - 28th August 
10am - 12:30 pm
Location: 
Ashfield Civic Centre 
Activity Room 2 
260 Liverpool Road 
Ashfield, NSW 2131 
Registration:
Jennie Vien 
(02) 9562 0515
Multicultural Health Service