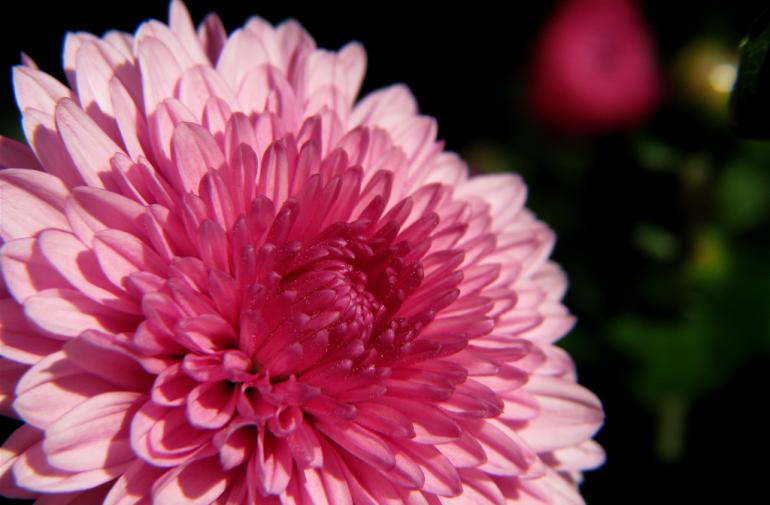 Breast Health and Breast Screening
Breast Health and Breast Screening
Come along to learn more about breast cancer awareness at our community education sessions!
In partnership with Sydney local health district, Breast Cancer Institute and Breast Cancer NSW, we will be running sessions for the Pacific Islander community, and Indian and Pakistani community in Lakemba.  
These sessions will cover: 
Looking after ourselves and our health
Breast Health Breast symptoms and changes
About Breast Cancer
Early Detection of Breast Cancer and Breast Screening Gentle Exercise
Refreshments will be provided.
Pacific Islander Community Education Session 
Date and Time:
Friday 13th July 
10am - 12pm 
Venue: 
ECRC Hub Lakemba
Corner The Boulevarde & Croydon Street 
Lakemba NSW 2195
Indian and Pakistani Community Education Session 
Date and Time:
Wednesday 20th June
12pm - 1pm 
Venue: 
ECRC Hub Lakemba
Corner The Boulevarde & Croydon Street
Lakemba NSW 2195
To register for one of these sessions, please contact: 
Moushumi Martin
(02) 9798 1700
moushumi.martin@metroassist.org.au