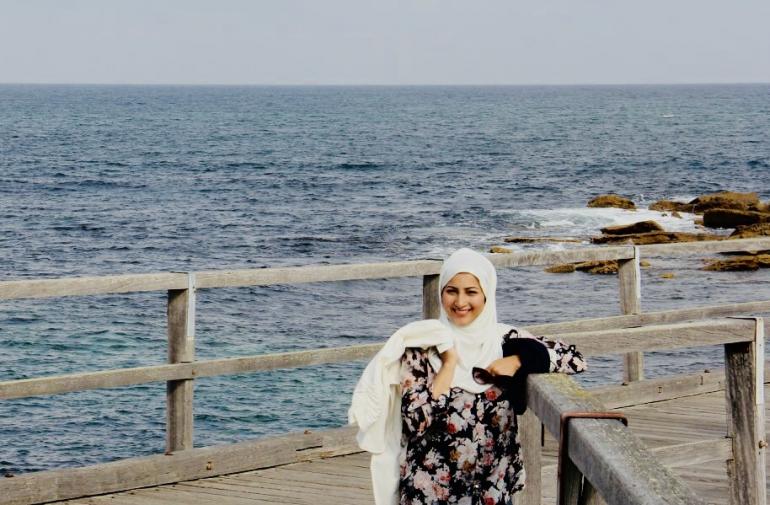 SkillME Client Success Stories
SkillME Client Success Stories
Farah's Story!
My name is Farah and I am an Administrative Professional originally from Pakistan. I started my career  there as a HR executive back in 2008 and made my voyage to several countries after then. I recently moved to Sydney to learn new expertise.

When I came here I wanted to equip myself to cope with the Australian workplace, so I joined the SkillME program. I attended some workshops and the best thing I got from this program was the confidence and courage to face the new environment and networking with people. I am grateful to the Skillme facilitators who created a bridge for me to know more about my competencies. I recently joined a legal organisation as an admin officer  and I am confident that I will develop the progressive addition here towards my new role.
Fereshteh's story!
"My name is Fereshteh (Angelina), originally from Iran. I studied Business Administration and worked as an Insurance agent more than 7 years. I came to Australia in 2017 with my husband. He got a job in his field after couple of months but I struggled to find a job.
I attended the Skilled Migrant Development program. It was a great learning experience. I learned some good ways to apply for jobs, various tips and tricks for cracking an interview and building a good resume as well as a cover letter for a job. All this guidance has helped me in becoming more confident and fulfilling my career goals. I've just started a job at a legal company as an administrative officer and I am very happy with it."
Congratulations Farah and Fereshteh, we wish you continued success!