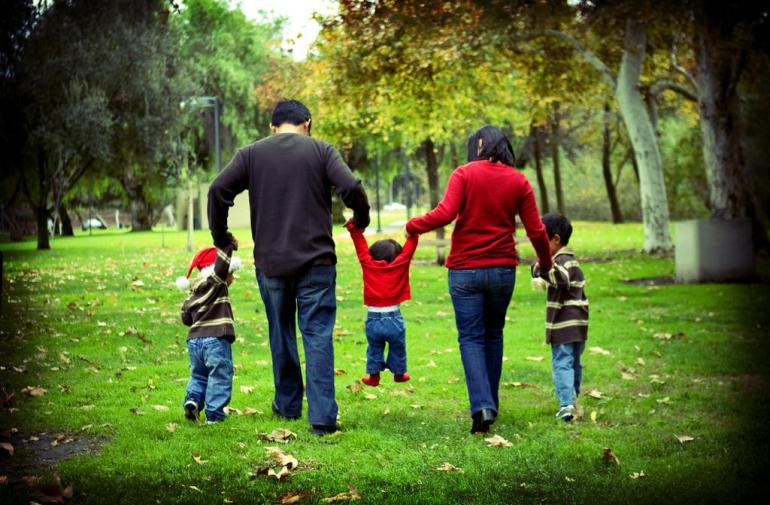 Brighter Futures Success Story
Brighter Futures Client Success Stories
Brighter Futures continues to successfully engage dozens of families each year.
Over the recent months, the team at Metro Assist Brighter Futures have successfully managed to provide long term case management to a newly arrived migrant family who were having difficulties navigating through the NDIS process and coming to terms with their children's mental health diagnosis.
This particular family were referred to the program in order to receive parenting support to better manage the needs of their children who had recently received a diagnosis of Autism Spectrum Disorder (ASD).  Throughout our caseworker's engagement with this family, they were been able to successfully educate and support the family implement positive and necessary changes to their home environment to meet the needs of their children's diagnosis.
Referrals were made to several support services to provide ongoing assistance including parenting support groups, speech pathologist and specific play groups/early intervention support services. As a result of the ongoing advocacy from the Metro Assist Brighter Futures caseworker, these support services were able to be covered under the children's NDIS plans.
Towards the end of the family's engagement with Brighter Futures, the caseworker and family were able to work to transition the children into the schooling system, primarily advocating for the children to enter special early support schools all the while educating and supporting the parents with these transitions as well.