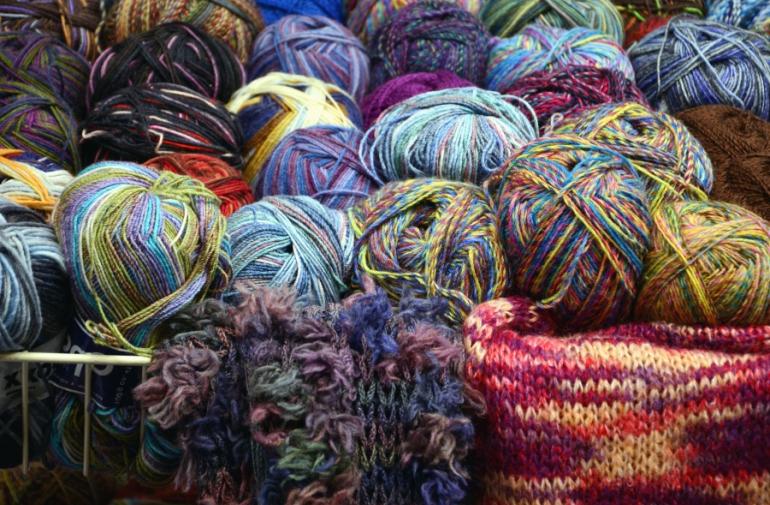 A Well-Knit Community
A Well-Knit Community 
Free knitting and crochet class
Knitting and crocheting are handicrafts that have been passed down for generations and have been binding communities together for centuries. A Well-Knit Community is a free class that teaches the basics of knitting and crochet, so that you can craft your own items as well as spin a yarn with new people in your area!
Places are limited so registration is essential! 
Date and Time: 
There are two classes available for you to join! 
Tuesday 11th September 2018
10am - 12pm 
Tuesday 18th September 2018
10am - 12pm 
Location: 
The Cooper Room 
Burwood Library 
2 Conder Street 
Burwood NSW 2134
Registration: 
Contact Olivia Chung
Community Hub Worker
Call (02) 9798 1071
Email Olivia.Chung@metroassist.org.au