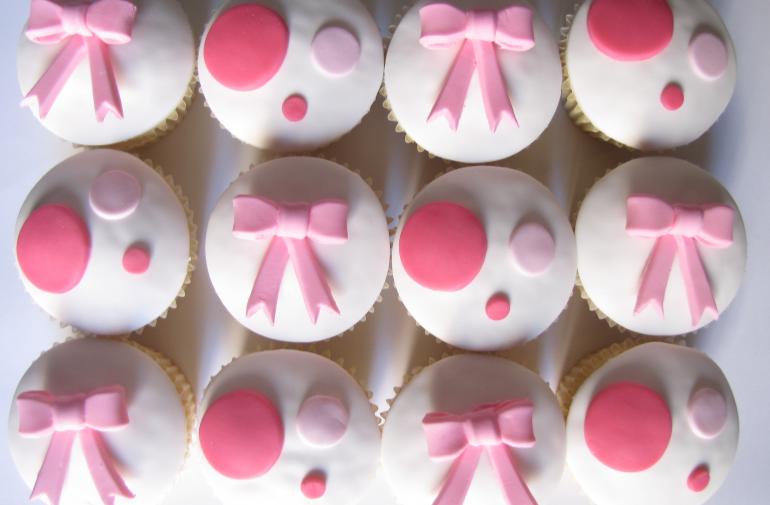 Breast Screen Awareness and Cupcake Decorating
Breast Screen Awareness and Cupcake Decorating 
Hosted by the Multicultural Women's Group, come along and learn how to bake and decorate cupcakes, just in time for Breast Cancer Awareness next month! This session will be in partnership with the Sydney Local Health District, Breast Cancer Institute, and Breast Cancer NSW.
Breast Screen Awareness session will cover: 
Looking after ourselves and our health 
Early detection of Breast Cancer methods 
Breast screening gentle exercise 
During our Cupcake Deocrating session you will be able to taste the cupcakes you baked fresh out the oven! All tools will be provided for you but if you have a cupcake tray, please bring it along!
You will learn how to:
Make fondant icing deocrations 
Make buttercream frosting 
Use a piping bag 
Date and Time:
Wednesday 19 September, 2018
10am - 12pm 
Venue: 
Pratten Park Community Sports & Bowling Club 
42 Arthur Street
Ashfield NSW 2131
To register contact: 
Dinaz Rather
0434 423 752 / (02) 9798 1700
Dinaz.Rather@metroassist.org.au