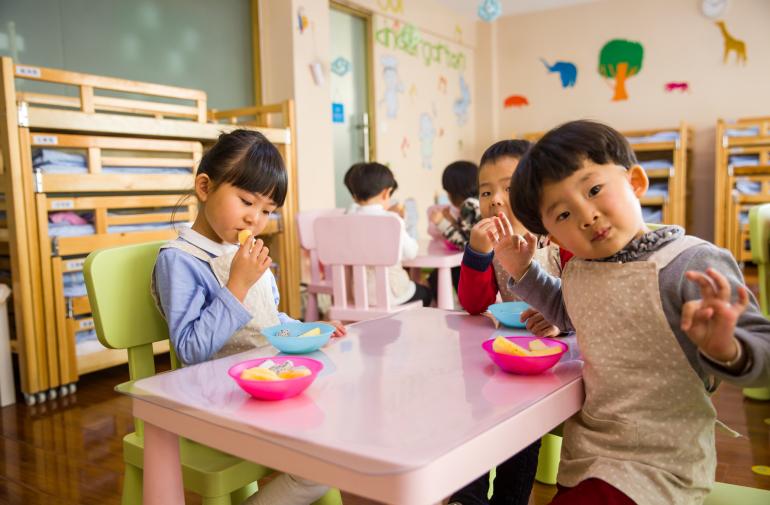 Health Literacy Workshop
Health Literacy Workshop
Come along to our Health Literacy Workshop to equip yourself with the best knowledge when it comes to your health! This workshop is designed for multicultural families with children aged between zero and five.
The workshop will discuss how to: 
Get the most out of your next medical appointment 
Support family members and others to look after their health 
Find reliable health information online
This session will be in partnership with The Infants Home (Wangal Playgroup) and Family Planning NSW.
Venue: 
Wangal Playgroup
Ashfield Public School
(Entry via side gate in Murrell St, Ashfield) 
Time and Date: 
Wednesday 19th September 2018 
9:30am - 11:30am
Registration: 
Nisha Shrestha
(02) 9798 1700 
nisha.shrestha@metroassist.org.au