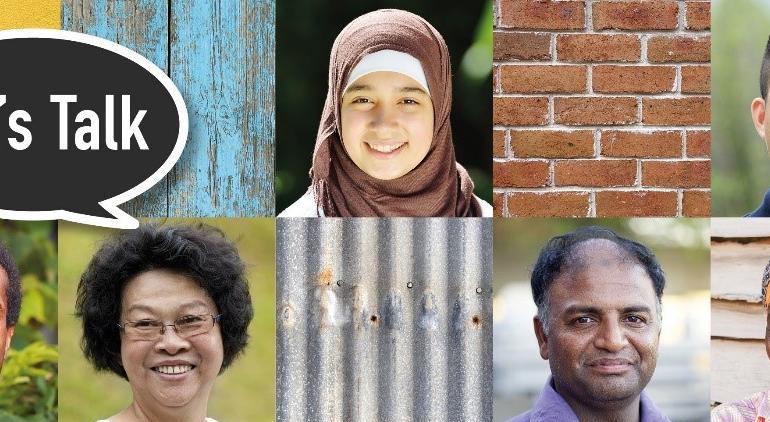 Family Law Workshop
Family Law Workshop
Come along to our free legal workshop to learn about resolving legal issues before they get serious. This workshop will cover the basics of Family Law. 
This workshop is open to the general public. You will learn about: 
What happens when your relationship ends? 
Answers to questions on disputes on your family, children, and property
Where to get legal help if you are experiencing domestic or family violence 
Child support and maintenance 
Who to contact for help
Time & Date: 
Tuesday 30th October, 2018 
10am - 12pm 
Venue: 
Activity Room 2 
Ashfield Civic Centre 
260 Liverpool Road 
Ashfield NSW 2131
Registration: 
Nisha Shrestha
(02) 9798 1700
nisha.shrestha@metroassist.org.au
This session will be in partnership with Legal Aid Australia, Family Law Early Intervention Unit. We can arrange an interpreter for you!