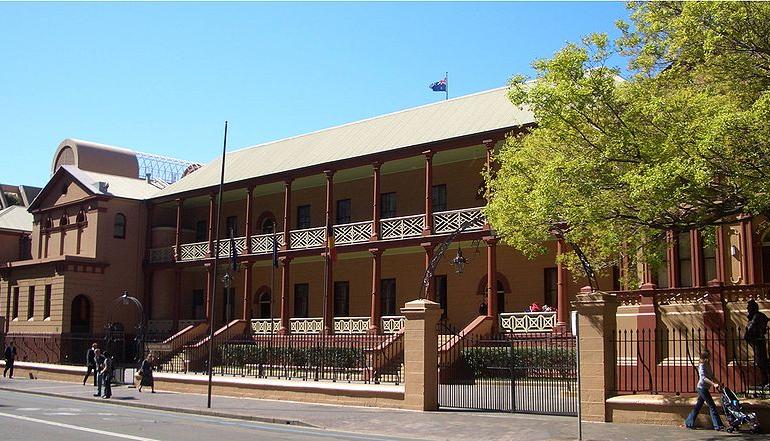 Citizenship Tour
Citizenship Tour 2018 
As part of the Mentoring and Guidance for Imminent Citizens (MAGIC) program, Metro Assist will be providing the opportunity for you to experience Sydney's political hotspots! This will be a fantastic way to learn about the roles of government and to meet new people! 
Highlights Include:
• NSW Parliament
• Art Gallery of NSW
• Hyde Park
• The Royal Botanic Garden
Kids are welcome to join in on the fun! 
Schedule:
09:50: Meet at Town Hall Steps 
10:30: NSW Parliament House (Family Fun Day Events)
12:00: Lunch
14:00: Art Gallery of NSW (free afternoon tea)
15:00: The Royal Botanic Garden (optional)
16:00: Tour Ends
Bring your lunch! Free afternoon tea at the Art Gallery of NSW! (Sausage sizzle and cafe available at Parliament House)
Date and Time: 
Friday 12th October 2018 
10am - 3pm 
Meeting Location: 
Sydney Town Hall Steps (next to Town Hall Station)
483 George Street 
Sydney NSW 2000
Bookings Essential: 
Call (02) 9789 3744
Only 20 spots available!