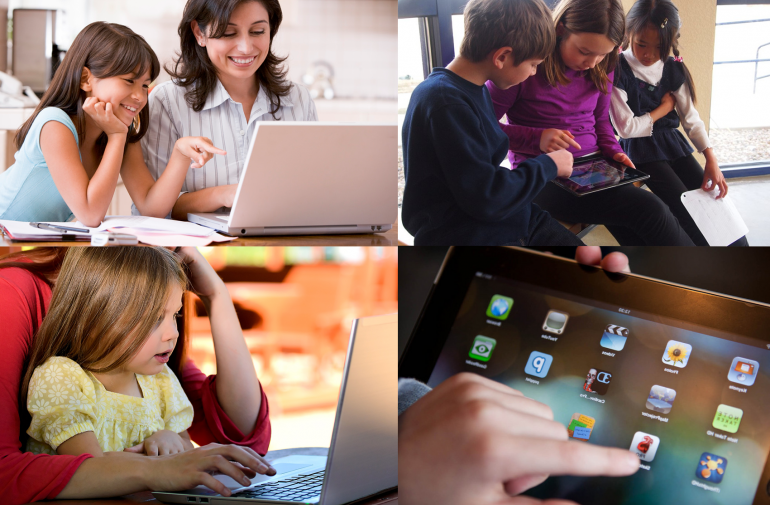 Creative Digital Workshop
Creative Digital Workshop
This session is for mums and bubs of the Ashfield area to gain knowledge about digital literacy skills and creative storytelling!
The workshop will cover:
• Online safety
• Skills to engage with digital creativity, literacy, and communication
• Introduction to Canva
• Photography and digital imaging skills
iPad mini's will be provided to use on the day and morning tea will be provided.
Limited spaces available!
Date and Time:
Tuesday 23rd October 2018 
9:30am - 12:30pm
Venue: 
Activity Room 2 
Ashfield Civic Centre
260 Liverpool Road 
Ashfield NSW 2131
Registration: 
Nisha Shrestha
(02) 9798 1700
Nisha.Shrestha@metroassist.org.au