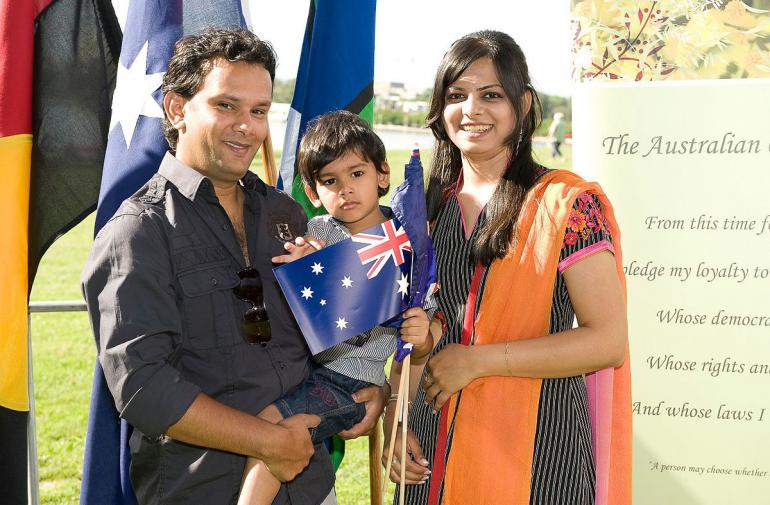 Citizenship Class
Citizenship Class 
Mentoring and Guidance for Imminent Citizens (MAGIC) will be running a free 6 week course to help and guide you through the Australian Citizenship Test. 
All language groups are welcome! 
We provide: 
Language support 
Online trial test 
Citizenship book 
Please bring: 
Passport/Visa related documents 
Pen and highligher 
Course Details: 
Date and Time: 
Runs Every Wednesday 
7th November - 12th December 2018
7:00pm - 9:00pm 


Venue: 
Metro Assist Head Office 
Level 2, 59-63 Evaline St 
Campsie NSW 2164


Bookings: 
(02) 9789 3744 
Limited Spots Available!