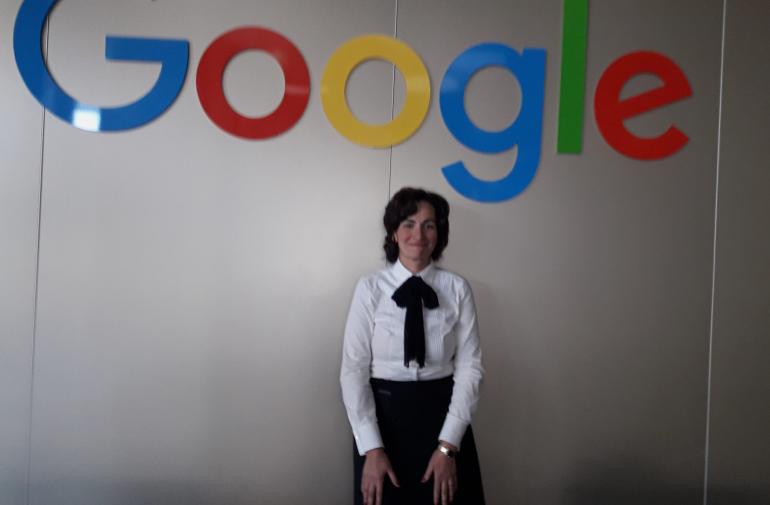 SkillME Client Success Story
Thank you Ereeny for sharing your success story with us!
"I arrived in Australia as a Skilled IT Specialist in July 2017. Of course, it was very difficult at the beginning. I could not find a good job in my field, although I had about 19 years of experience back home. I am sure lot of people will agree with me that it is not easy to get your first real job in the Australian market.
I took a casual labour job for a couple of months, until a mutual friend introduced me to Marjorie from SkillME in November 2017. Ever since, I started to know the Australian work market. I joined the Skilled Migrant Development Program at TAFE Digital to be work-ready. Before the course was over, Marjorie introduced me to an IT support company where I finished my internship, through which I got the local experience to apply for a permanent full-time job; finally, I got a job as an IT support engineer.
Special thanks to the very nice and cooperative people at SkillME especially Marjorie who has done her best in supporting and following up, and of course the very enlightening workshops at LinkedIn, Google and Origin Energy. Great effort".
Well done Ereeny! We wish you continued success in your career!