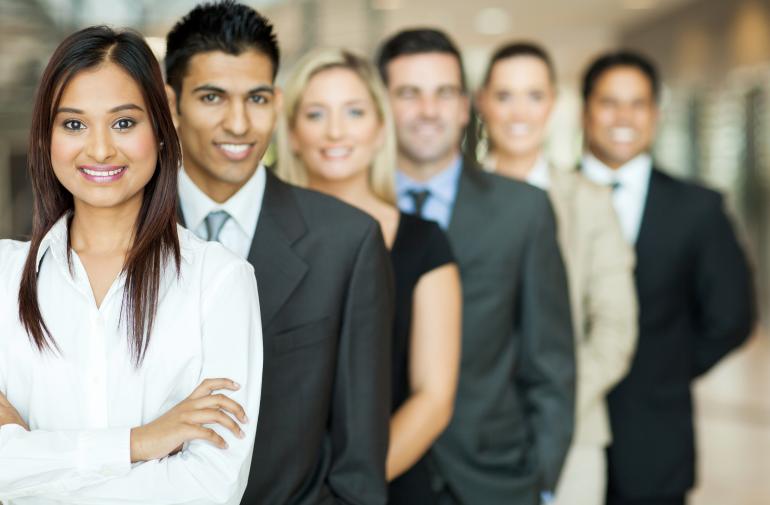 Skilled Migrant Development Program Info Session
Skilled Migrant Development Program 
In partnership with Tafe Digital, SkillMe is launching a 8 week course to help skilled migrants enter the workforce. To find out if you are eligible and for more information, come along to our information session on 28th February. Human resource specialists and employers will provide career advice through interactive workshops. 
Information Session details: 
Date & Time: 
Thursday 28 February 2019
10am–12pm
Venue: 
TAFE DIGITAL
Room Number A1.06
51 Wentworth Rd
Strathfield NSW 2135
A fast track course to prepare qualified professionals to enter the Australian workforce:
• funded by the NSW Government through Smart and Skilled
• free for eligible participants
• 56 hours of face to face tuition provided (in 8 weeks)
The 8-week course will run on Tuesdays and Wednesdays from 10am – 2.30pm starting on Tuesday 12 March.
Course Outline: 
Developing greater awareness of workplace culture and trends in the Australian labour market
Developing a career portfolio, resume, and cover letter 
Strategies to identify employment opportunities 
Marketing yourself effectively 
Preparing for job interviews 
Career management skills 
Opportunity to hear from a career consultant  
Register: 
Marjorie
(02) 9789 3744 or 0423 081 951
skillmeproject@metroassist.org.au