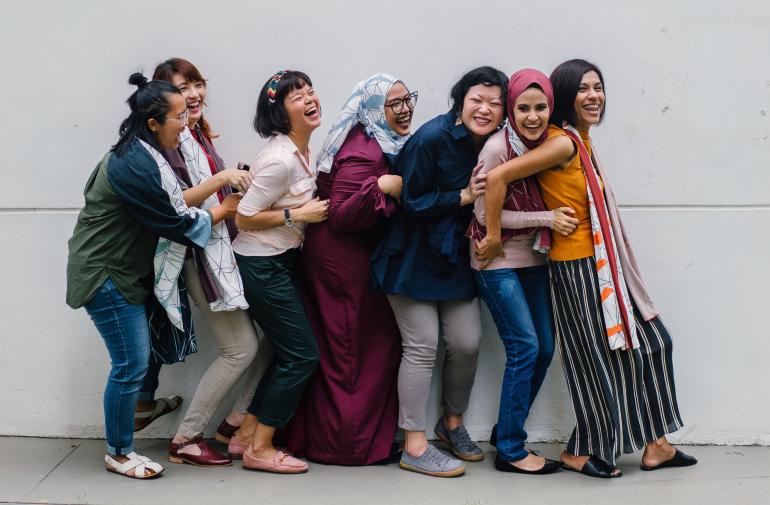 IWD 2019: Careers Connection Expo
International Women's Day 2019: Careers Connection Expo
Celebrate International Women's Day with us at the Careers Connection Expo! Hosted by Burwood Council, this free event will feature workshops and stalls that aim to equip you with tools for employment! 
The event will include: 
• Employment Workshops
10.15am: Resume writing tips
11.15am: Interview skills and the hidden job market
12.15pm: Styling for work
• Centrelink Financial Information Services presentations at 11am & 12pm
• Free child minding (limited numbers available) if you are booked into an employment workshop or Centrelink presentation
• Information stalls by employment, education and community service providers
• Burwood Mobile Playvan service
• Jewellery making
Light refreshments will also be included! 
Date & Time: 
Thursday March 7th 2019
10am - 1pm
Venue: 
Woodstock Community Centre and Park 
22 Church Street
Burwood NSW 2134
To book or for more information: 
Burwood Council 
(02) 9911 9911