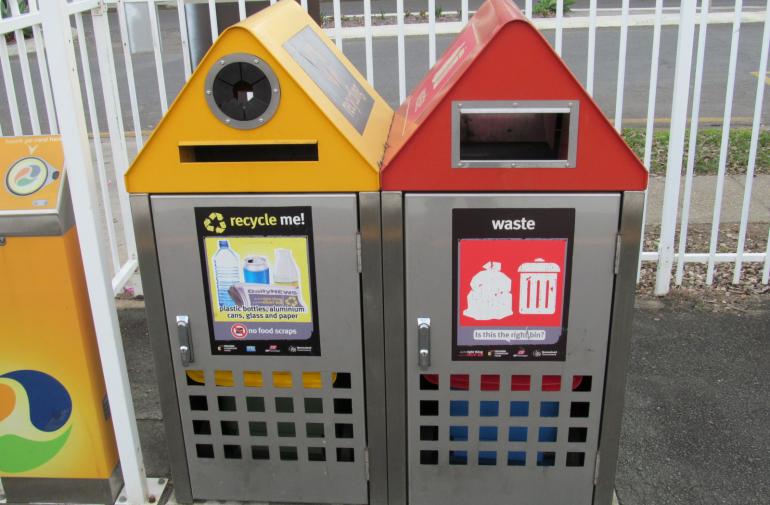 Can I Recycle This?
Can I Recycle This? 
Join the Multicultural Support Group in a fun and interactive workshop all about waste and recycling. Find out what happens to our rubbish after we put our bins out and how you can play your part in the war on waste!
Activities in the workshop will help you know what to do with tricky items such as pizza boxes, takeaway cups, batteries, fruit nets, and furniture. 
Topics included: 
Essential Food Tips: Save Money and Reduce Food Waste 
Why Reduce Plastic?
Buy/Swap/Sell Second Hand Online 
There will be materials and handouts provided with practical tips and advice on our to become a recycling expert! 
Date & Time: 
Monday 11th March 2019 
10:30am - 11:30am 
Venue: 
Activity Room 2 
Ashfield Civic Centre 
260 Liverpool Road 
Ashfield NSW 2131
Registration: 
Dinaz Rather 
(02) 9798 1700 
Dinaz.Rather@metroassist.org.au 
This program is a NSW EPA Waste Less, Recycle More initiative funded from the waste levy, and delivered by SSROC councils.