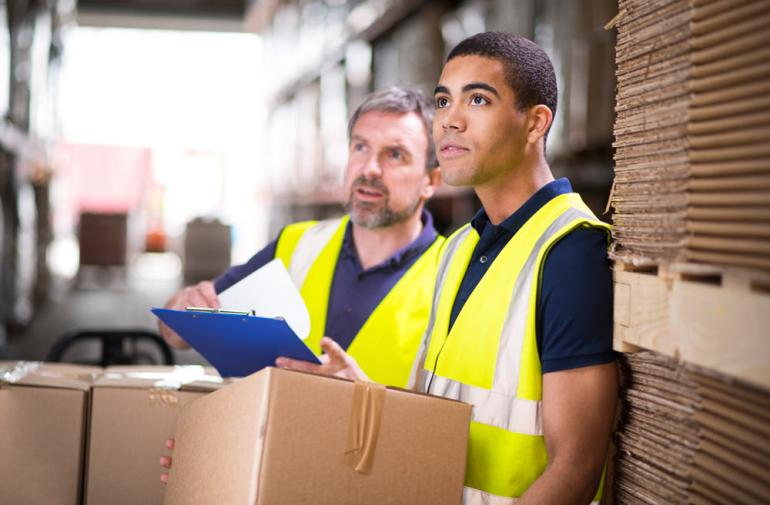 SkillME Launch New Program
Since it commenced in June 2015, SkillME, a pilot project funded by Multicultural NSW, has assisted 300 clients in their employment and training pathways.
SkillME is now undertaking another training package in partnership with MTC Australia and which combines literacy, numeracy, and vocational training in furniture removal with pathways to training in forklift operation, warehousing and logistics.
Metro Assist CEO, Lou Bacchiella, says the project is of vital importance because employment is critical to more rapid and successful settlement for migrants and refugees and enables people to build their lives in Australia and pursue their aspirations.
"The project builds practical ways for people to understand what training options are available in growth areas; how they can pursue recognition of their overseas qualifications, and will seek to link them with prospective employers", added Mr Bacchiella.
SkillME provides one-to-one support to help people onto training and employment pathways and can assist with their social needs so that they remain engaged with their training and work placements.
The format of this new program, combining literacy, numeracy, social engagement and vocational training, is hoped to become a staple of the SkillME project.
SkillME is a demonstration project operating in the Inner West, Canterbury, Bankstown and Hurstville areas and is funded by Multicultural NSW. Inquiries should be directed to Ms April Pan tel: 02 9789 3744 or skillmeproject@metroassist.org.au