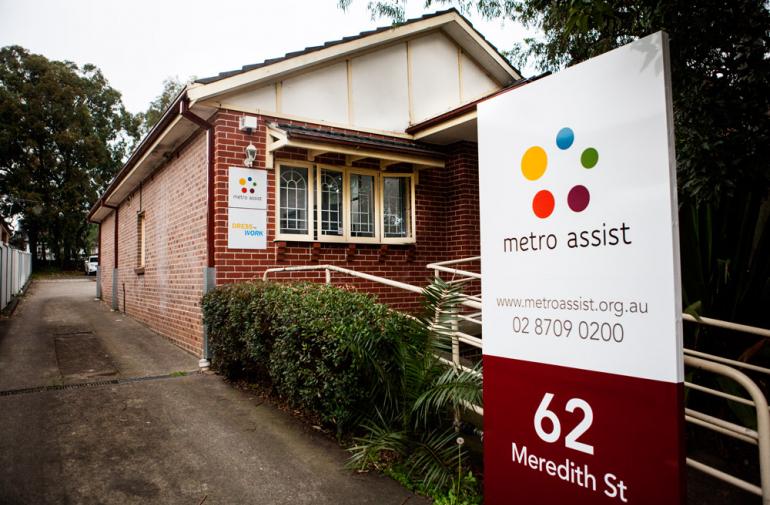 New Office in Bankstown!
Metro Assist is open for business in Bankstown!
After officially closing our Marrickville office, we have opened a brand new office in Bankstown. The new office is at 62 Meredith Street, an easy walk from Bankstown station.
Dress for Work has relocated to the Bankstown office to better serve the local community by providing smart clothing to men for job interviews and important appointments.
Our other services available at the new office are:
Settlement Services
We provide settlement support to new migrants and refugees through information and referrals for housing, income support, employment, health and other services. We will have a bilingual worker available.
Tenancy Advice and Advocacy
We provide advice on tenancy matters such as repairs, rent increases, rent arrears, bond termination, eviction and tenancy related issues. We also assist tenants to present their cases at the Consumer, Trader and Tenancy Tribunal.
SkillME
We offer job readiness training, assistance with skill recognition, mentor matching, and work placement opportunities to migrants and refugees.
If you want more information or to refer a client, please contact us on:

Phone: 8709 0200
Fax: 8709 0299