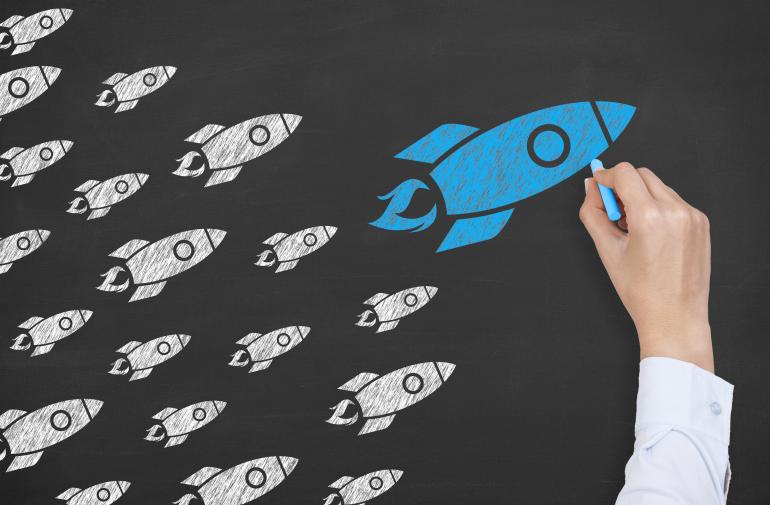 Leadership & Management Training
Leadership & Management Training 
The course will cover two core units from Certificate IV in Leadership and Management:
• BSBLDR401 Communicate effectively as a workplace leader
• BSBMGT402 Implement operational plan

To be eligible you must be:
15 years or older
have left school
live or work in New South Wales
an Australian citizen, permanent resident, humanitarian visa holder or New Zealand citizen
This training is provided by TAFE NSW. After completion of the course you will receive statement of attainment from TAFE NSW.
Basic levels of English proficiency and computer skills are required for this course. There will be assessments that will need to be completed outside of class time.


Starts Monday 6 May, 2019
Dates & Time:
Monday 6 May – 9:30am-1pm
Monday 13 May – 9:30am-1pm
Monday 20 May – 9:30am-1pm
Monday 27 May – 9:30am-1pm
Monday 3 June – 9:30am-1pm
Monday 17 June – 9:30am-1pm
Venue:
Activity Room 3
260 Liverpool Road
Ashfield NSW 2131
Registration:
Contact Dinaz Rather
0434 423 752 or call 9798 1700
dinaz.rather@metroassist.org.au