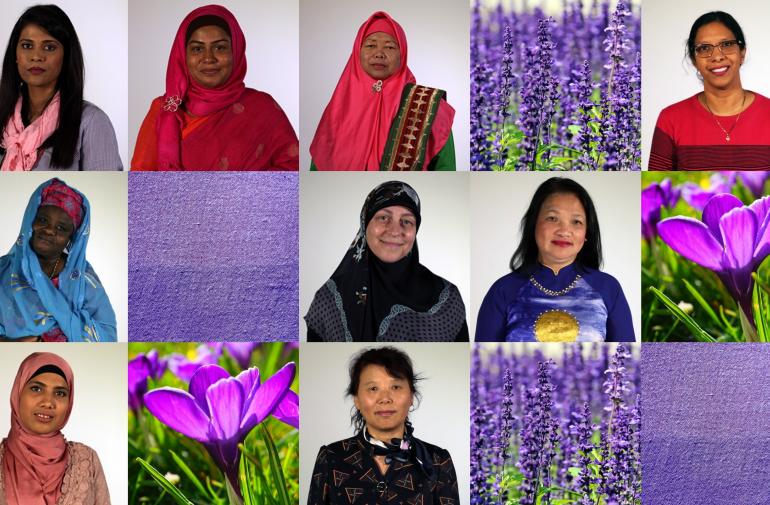 'Let's Talk' Cervical Screening Awareness Project Launch
'Let's Talk' Cervical Screening Awareness Project Launch
Metro Assist is proud to annouce that we will be launching the 'Let's Talk' project. 'Let's Talk' is a localised campaign designed to raise knowledge and awareness of cervical cancer and its prevention through screening among CALD communities. 
Funded by the Cancer Institute NSW, the campaign recognises the need to engage women of diverse backgrounds through direct community engagement. 
For more information on the project please contact our Cancer Screening Project Leader, Moushumi Martin on (02) 9789 3744.
Time & Date: 
10:00am - 12:00pm
Wednesday 19th June 2019
Venue: 
Bankstown Art Centre
5 Olympic Parade
Bankstown NSW 2200
RSVP:
rsvp@metroassist.org.au by Friday 7th June.