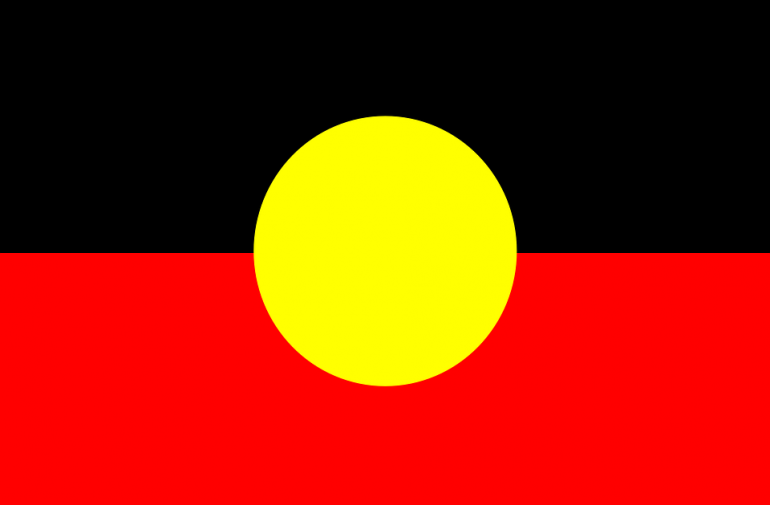 Sharing Cultural Experience
Sharing Cultural Experience
Get to know our First Nations culture and people to understand our common interest in the importance of preserving culture, language and connection to land. Through sharing experiences and acitvities, we will celebrate the diversity of the collective Australian identity and story.
Please note that this excursion is open to women only. 
Excursion details: 
• Bus will depart from Lakemba Library at
9:45am
• Lunch will be provided
• Please bring a water bottle
Time & Date: 
9:30am - 2:30pm
Thursday 31st July 2019
Venue: 
Lakemba Library
62 The Boulevarde
Lakemba NSW 2195
Registration:
Joy or Moushumi 
(02) 9789 3744
reception@metroassist.org.au
This excursion is supported by Metro Assist's Let's Talk Project and funded by Cancer Institute NSW.