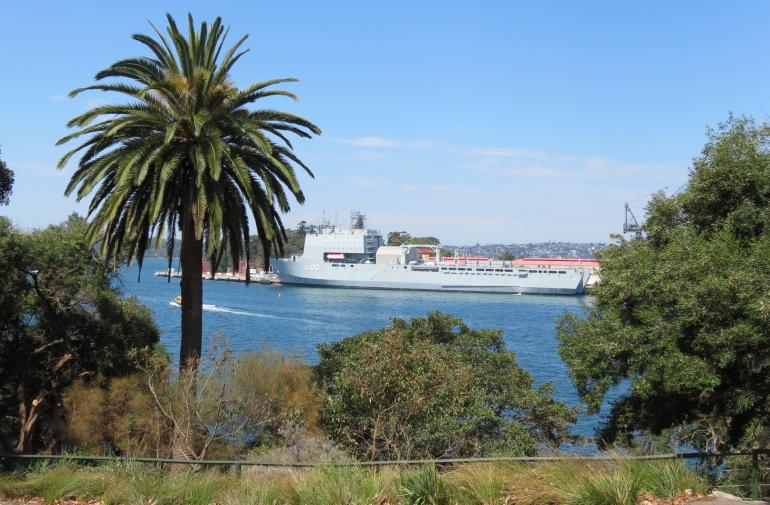 Citizenship & Health Tour
Citizenship & Health Tour
Come along to learn more about Australian history and ways to stay fit and healthy as we take a tour of Sydney's historical sites. We will explore Mrs Macquarie Point, NSW Art Gallery, NSW Parliament House, Watson's Bay, and enjoy a stroll along the Hornby Lighthouse walk!
Please note:
• Children will be unable to attend
• Lunch will be provided
• Bring your own water bottle
• We will meet at Campsie at 9:30 as bus will depart at 9:45 sharp
• We will be heading back to Campsie at 3:00pm
Time & Date:
9:30am - 3:00pm
Friday 14th June 2019
Venue:
Metro Assist Head Office 
Level 2, 59-63 Evaline Street
Campsie NSW 2194
Registration: 
Moushumi or Jaegee
(02) 9789 3744
reception@metroassist.org.au
This excursion is supported by Metro Assist's Let's Talk Project and funded by Cancer Institute NSW.