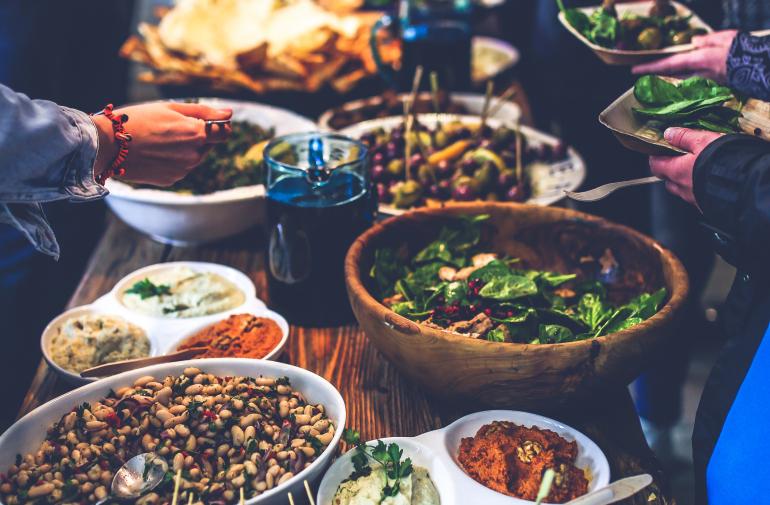 Refugee Week Awards Dinner
Refugee Week Awards Dinner 
Metro Assist will be hosting its annual Refugee Week Awards Dinner where we will be celebrating the rich diversity in our community. 
The awards recognise exceptional commitment by individuals of refugee and asylum seekers backgrounds in Supporting Community, Youth Leadership & Mentoring, Volunteering & Development, Community Leadership & Early Intervention on Crime and Domestic Violence against Women. 
We invite all Refugee and Humanitarian Entrants and their guests. 
Time & Date:
5:00pm - 8:00pm
Thursday 27 June 2019 
Venue: 
Punchbowl Community Centre
44 Rossmore Ave
Punchbowl NSW 2196
RSVP:
Artef Hamie
artef.hamie@metroassist.org.au
(02) 9789 3744