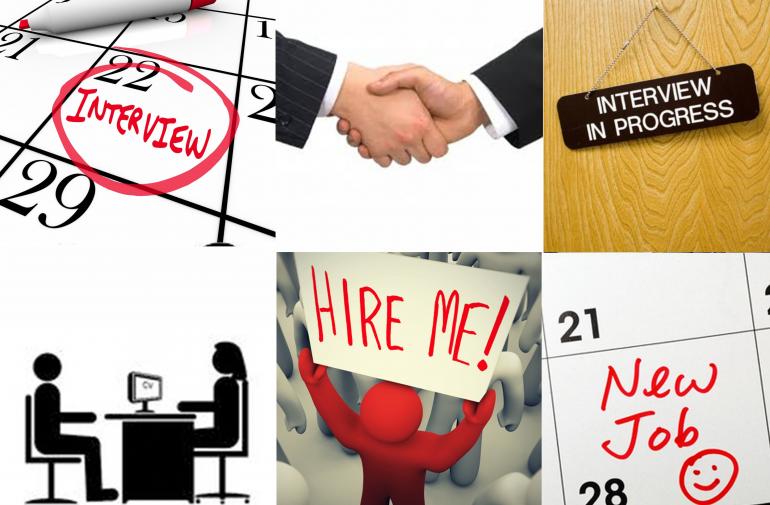 Client Success!
SkillME client success!
"I am Vidhushi Koul, an IT professional with 10 years of past IT work experience as well as couple of years of entrepreneurial and education work experience.Yet returning to work in the software Industry after a break of 8 years, that too in a new country seemed impossible. I came to Australia in late 2017 and a spark of hope and motivation came after I started following the Facebook page - SkillMe. Joining the Skilled Migrant Development program at OTEN, Strathfield was a decision that was a milestone decision in my return to work journey. I was not only lacking  local work experience, but was also fairly low on self-belief and confidence. I was sure that I wanted to restart my career, but was unsure about how and where to begin. My program Mentor Lianna, provided me not only with the tools and tips, guidelines and formats of resume writing, cover letter, job searching but also support in identifying my own strengths. The program resources are very helpful, I was able to put together a resume which was right for Australian job market. The workshops with professionals from the industry were very helpful.

 

A big thank you to Lianna for her insightful guidance. Marjorie, thank you for coordinating such a well thought-out program. Thanks to the program, I was introduced to the Internship in Australia team, who matched me to my first internship opportunity. Currently working as a Software Tester in a very supportive and encouraging Team at a startup called BenchOn."
Congratulations Vidhushi, we wish you success on your journey!