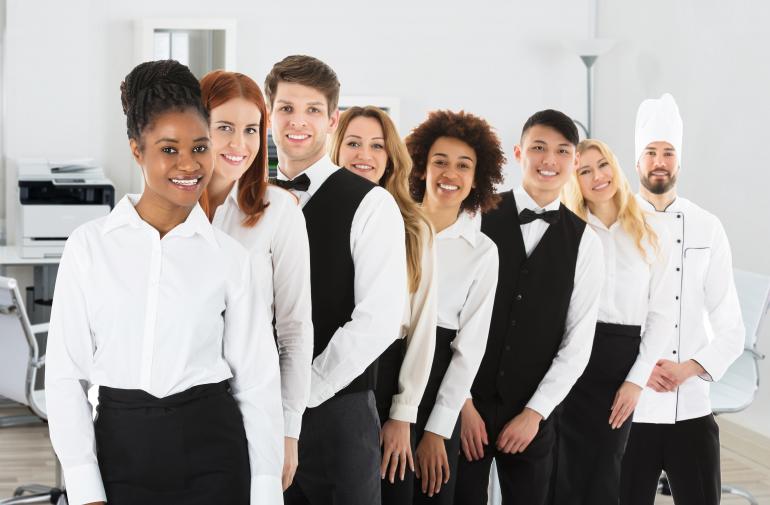 Hospitality Course Info Session
Enrolment & Info Session
Certificate I in Hospitality (SIT10216)
This course will provide learners with a pathway to work in  many hospitality organisations including clubs, pubs, hotels, motels, restaurants and cafés. It will create opportunities for students to work under supervision in routine hospitality roles.This course is ideal for those wanting to try out the hospitality industry, or follow a pathway to higher course options.
Course Outcomes: 
Customer service
Working with others
Safe work practices
Preparation of simple dishes
Hygienic practices
Kitchen cleaning practices
Date and Time: 
Wednesday 7 August, 2019 - 9:30am to 11:30am 
Venue:
Pratten Park Community Sports and Bowling Club
40 Arthur Street, Ashfield NSW 2131
Registration:
Contact Tonny Birungi on 0420 307 143
tonny.Birungi@metroassist.org.au
IMPORTANT INFORMATION:
The course is two days per week for seven weeks, from Wednesday 14 August, 2019, 9:30am to 2:30pm each day.
You must attend all sessions to complete this course. 
You will be required to complete assessments in English.