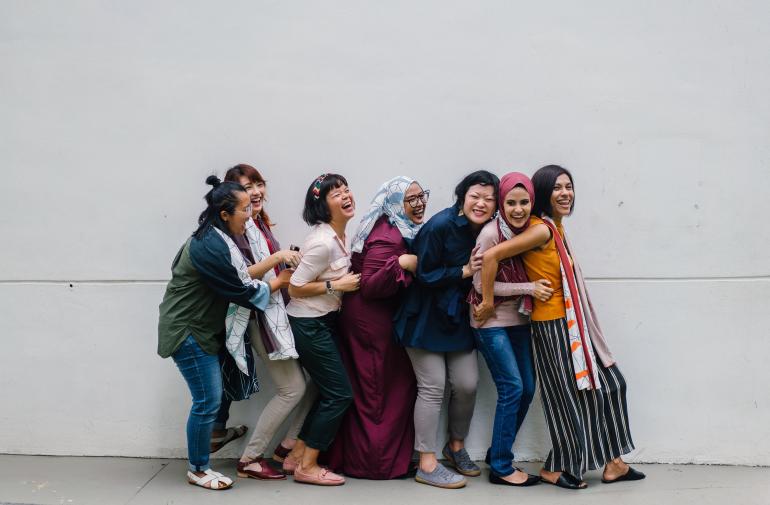 New Women's Circle Workshop
Women's Circle 
Through mindfulness exercises, goal setting and sharing experiences, this workshop will help you relax, meditate, and think about the first steps in getting job ready. This workship will be a fantastic opportunity to meet similar women who you can share experiences and stories with, learn from and laugh together in a safe space. 
You will have an opportunity to:
• Develop social skills
• Meet new people
• Build self-esteem and self-worth
• Have a lot of fun!
This workshop will be facililated by Elanor Seeto from Ascent Counselling and Applied Psychotherapy. Light lunch will be provided.
Date & Time:
9:30am -2:00pm
Wednesday 18 September 2019 
Venue: 
Metro Assist Head Office
Level 2, 59-63 Evaline Street
Campsie NSW 2194
Registration:
Maissa 
(02) 9789 3744
maissa.swellam@metroassist.org.au