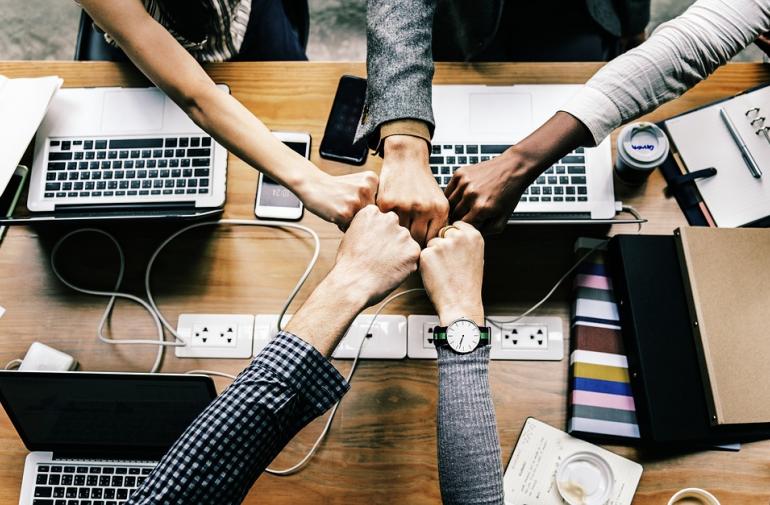 Networking Workshop
Networking Workshop!
Achieve your full potential by learning some important and worthwhile skills so you can create the career you want! 
In this workshop we will cover: 
Networking
Networking is about creating and building professional relationships around you. We will help you figure out the right approach to effectively surround yourself with like-minded individuals so you can kick start your career.
Date & Time: 
Thursday 26th September, 2019 
10am - 2pm 
Venue: 
Conference Room
Metro Assist Head Office
Level 2, 59-63 Evaline Street 
Campsie NSW 2194
Registration: 
Marjorie Tenchavez
(02) 9789 3744 or 0423 081 951
skillmeproject@metroassist.org.au