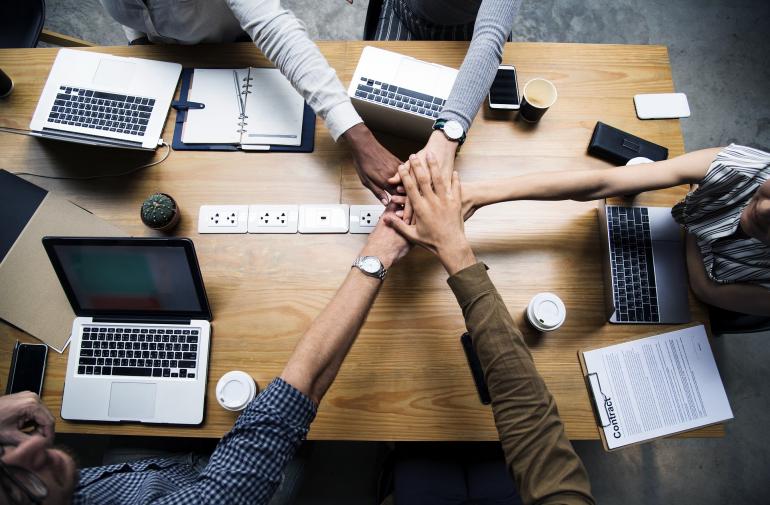 Salesforce Career Advice
Salesforce Career Advice
SkillME, in partnership with Salesforce, is holding a Career Advice Workshop, for Professionals from migrant & refugee backgrounds. This will be a fantastic way to develop your career in the local IT industry!
What you will learn on the day:
• Salesforce work culture
• A day in the life of a Salesforce staff member (technical and non-technical)
• How to make good career choices based on personal strengths, values, interests and abilities
• What Salesforce looks for in a candidate
• Career and transferable skills assessment
• CV and Interview workshop
• Q & A
Please note:
You must have full work rights in Australia and a good command of English. 
Time & Date:
10:00am - 2:00pm
Thursday 14 November 2019
Venue: 
Salesforce
Darling Park, Tower 3
Level 12, 201 Sussex Street
Sydney, NSW 2000
Registration: 
Limited spaces are available so registration is essential!
Contact SkillME Project 0423 081 951 or (02) 9789 3744
skillmeproject@metroassist.org.au