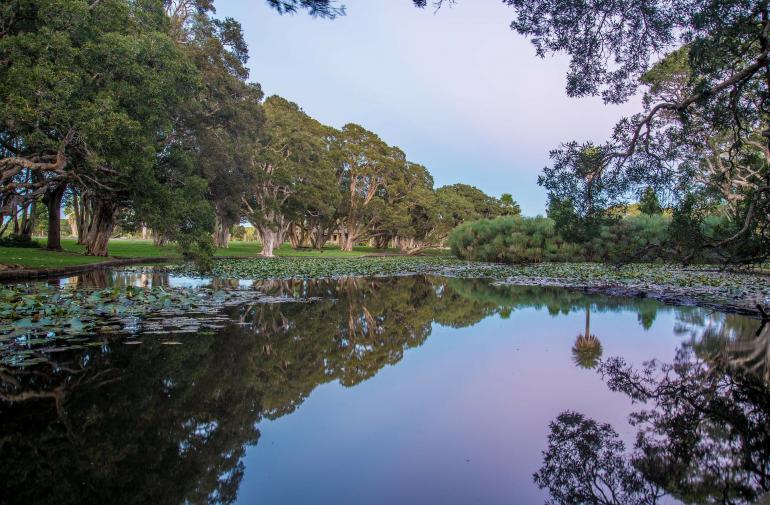 'Let's Talk' Centennial Park Excursion
'Let's Talk' Cenntenial Park Excursion
The Arabic SETS project in partnership with St. Michael's Women's group will be holding an end of year excursion to Centennial Park to celebrate women's health! 
Join us and our community for a day of sunshine and good views.
• Meet other people from your community and make new friends
• Get to know St. Michael's group members
• Learn more about the Australian customs and famous landmarks
• Please bring a bottle of water
• Please bring sunscreen and a hat
• Halal lunch will be provided
Time & Date:
Arrive no later than 9:45AM
Saturday 9 November, 2019
Where to Meet:
Metro Assist Head Office
59-63 Evaline Street
Campsie, NSW 2194
Register: 
Limited spots available
Call (02) 9789 3744 or 0420 307 129
or confirm via your caseworker.
This program is organized by SETS & Metro Assist's Cancer Screening "Let's Talk" project, and supported by Cancer Institute NSW.