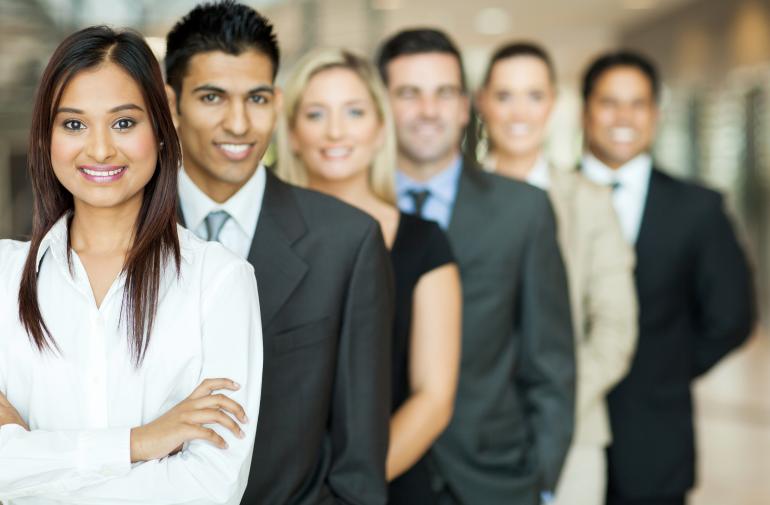 Skilled Migrant Development Program
Skilled Migrant Development Program 
Come along to our information session to hear more about our new 8 week course that will prepare you for employment!
This is a fast track course to prepare qualified professionals to enter the Australian workforce:
funded by the NSW Government through Smart and Skilled
free for eligible participants
80 hours of face to face tuition over 8 weeks
Human resource specialists and employers will provide career advice through interactive workshops.
Info Session Time & Date: 
10:30am - 12:30pm 
Wednesday 5 February 2020
Venue: 
TAFE Digital
Room Number A1.06
51 Wentworth Rd
Strathfield NSW 2135
Course outline:
• Developing a greater awareness of workplace culture and
trends in the Australian labour market
• Developing a career portfolio, résumé and cover letter
• Strategies to identify employment opportunities
• Marketing yourself effectively
• Preparing for the job interview
• Career management skills
• Opportunity to hear from a recruitment consultant
This 8 week program will run on Tuesdays & Wednesdays from 9:30am - 2:30pm starting from Tuesday 11 February, 2020. 
For more information please contact: 
Marjorie 
(02) 9789 3744
skillmeproject@metroassist.org.au