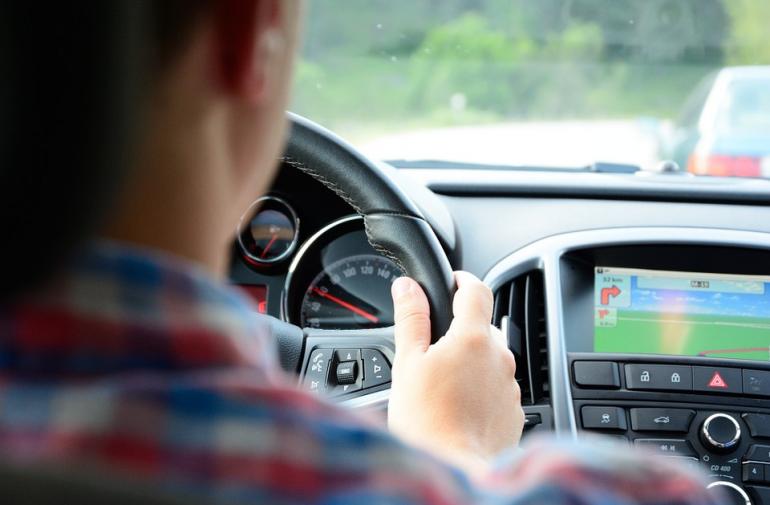 Road Safety Education and Driving Lessons
Free Information Session & Driving Lessons 
Metro Assist in partnership with Transport NSW will be providing a free information session on road safety and up to eight hours of driving lessons for job seekers who are newly arrived migrants and refugees.

Prior to the driving lessons, it is compulsory for the potential participants to attend the information session on road safety. 

Light refreshments will be provided.
Date and Time: 
Monday, 14th September 2020
10am - 1pm


Venue:
Metro Assist
Level 2
59-63 Evaline Street
Campsie 2194

RSVP:


RSVP is essential due to limited spots.
Bala Nirmanusan
bala.nirmanusan@metroassist.org.au
Phone: 9789 3744
Mobile: 0410 579 612
Please note that the Information Session will be conducted in English. 
This is an initiative supported by the NSW Government.

Download the flyer.