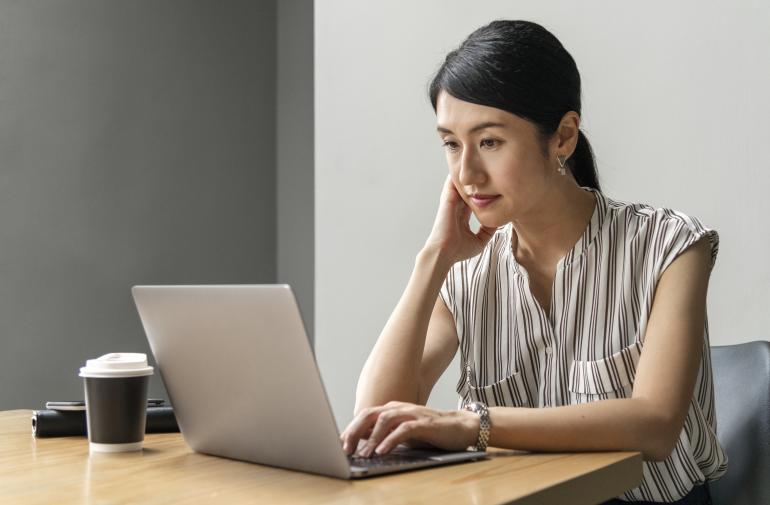 How to Start your Own Business Workshop
Free Information Session 

Please come along to the exciting and FREE Starting your business information seminar's, we are holding in the
month of February.

This seminar will give aspiring entrepreneurs the understanding of how to begin and set up a business, develop a business plan, and know how to run a business and equip you with the knowledge to begin your journey in making your business goals a reality.

This workshop is available to anyone over 16 years old.


Date and Time: 
SATURDAY 15TH OF FEB – 9.30AM – 11.30 AM
SATURDAY 22ND OF FEB – 9.30AM – 11.30 AM
SATURDAY 29TH OF FEB – 9.30AM - 11.30 AM


Venue:


Metro Assist
Level 2
59-63 Evaline Street
Campsie 2194
Resgistration: 
All registrations and enquiries to:
Joy (02) 9789 3744
reception@metroassist.org.au


Free morning tea and childcare provided*
"Project Spark is funded by NSW Innovation funding"