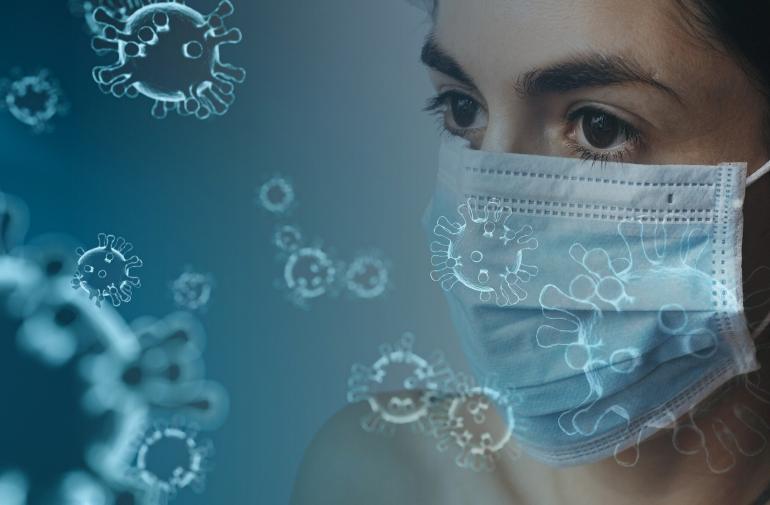 COVID-19 Important Service Changes

As the COVID-19 outbreak escalates we have reduced the number of staff in our offices to minimise the risk of the virus spreading and impacting the wellbeing of our employees, clients and community. 

While group activities have been suspended we continue to support our clients by phone and email, with very limited face to face contact in some services. Please telephone your nearest office before visiting our offices
 Arrangements for specific services are as follows:

ParentsNext appointments will continue until further notice.

Tenancy Advice Line (02 9787 4679) operating hours will be extended to Monday to Friday between 10am- 2pm and 3pm to 5pm; commencing Monday 30 March.

Emergency relief and all other services will be by appointment only, arranged through the above numbers.

Drop in services have been suspended for safety reasons.

If you have any inquiry, please telephone us for advice.

We thank you and ask for your cooperation in meeting the current challenges. We wish you and your loved ones good health.