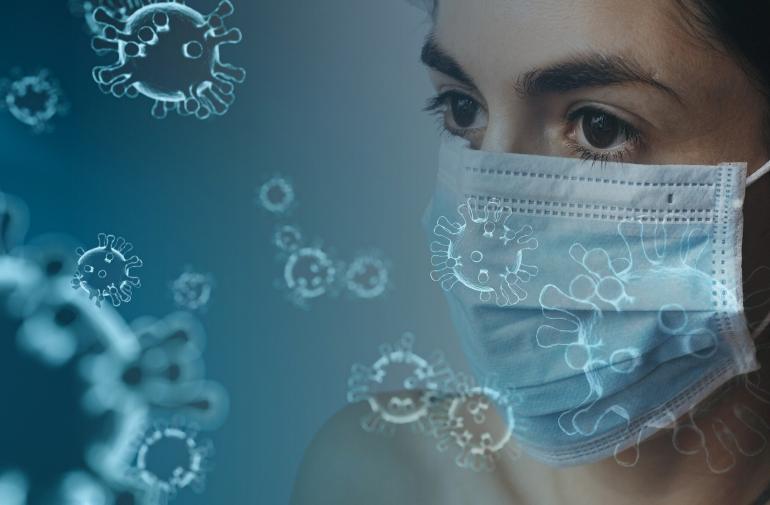 COVID-19 Important Service Changes
Extended Emergency Relief Support
We have extended our Emergency Relief Support as a result of Covid-19. Support with one off material and food aid is provided from office in Campsie, Bankstown and Ashfield.
Anyone living in Inner West and South West Sydney, and are going through financial hardship can assess the service.
Support is available for: 
Food vouchers
Assistance with urgent medical costs
Assistance with utilities/EAPA
Store vouchers to purchase winter clothing and blankets
Partial assistance with short course fees
Food parcel support via foodbank Service (Only available from Metro Assist Campsie office every Tuesdays and Fridays. Phone bookings are required prior to access. 
Please book an appointment by contacting 02 8709 0200 before you visit us. We will have some safety checks over the phone and when you visit our offices. We may also ask you to bring in some documents.
Please do not drop in. Drop in services have been suspended due to safety reasons.
Tenancy Advice Line (02 9787 4679)
Our tenancy Advice Line  is currently operating every week days from 10am to 1pm and from 2pm to 5pm. Due to the high volume of the calls, we may not receive your phone calls immediately. We will give you a call back if you leave the message. If you need urgent advice and cannot get through our advice line please ring NSW Fair Trading on 133220 or NSW Tenants Union on 1800 251 101.
Online NCAT Hearing
Currently, all NCAT hearings are being held online or by phone by NSW Civil and Administrative Tribunal. Our tenant advocates are available to provide you duty advocacy service during your appointment, if required. The service is only available on limited days and at limited NCAT registry offices. Please contact 02 9789 3744 and check for availability.
Financial Counselling 
Financial counselling service is provided over the phone. To book an appointment ring us on (02) 9798 1700 and a financial counsellor will get back to you. 
No interest Loan Scheme 
We are accepting new loan applications over the phone or email. Applications are processed remotely, and documents are to be submitted via email. If you have limited resources to submit documents via email please contact us on 02 8709 0200 and we will have an appointment for you to drop in the documents.
Family Service 
Our family service including Brighter Futures are taking referral over the phone or by email. Brighter Futures team is continuing with home visit service.
Our Psychologist is taking referrals and supporting clients over the phone, via Whatsapp or Zoom. For referrals please contact 02 9789 3744.
ParentsNext  
ParentsNext appointments are continued over the phone. The Department of Education has lifted Mutual obligations for job seekers until 22 May 2020 to support them during the challenges of the COVID-19 pandemic. If you have any inquiry, please telephone us for advice.
Online workshops and Group activities 
While face to face activities have been suspended we continue to deliver some of our workshops and group activities online. Our scheduled activities are:
SkillME Migrant Development Program 
IT Career Advice for Overseas Trained Professionals
English conversation class I Contact Evgueni at Evgueni.Singatouline@metroassist.org.au if have any query. 
Resume and Resilience I Next workshop coming soon. 

Due to COVID-19, most of our staff are still working remotely to minimise the risk of the virus spreading and impacting the wellbeing of our employees, clients and community. While face to face services have been minimized we continue to deliver all our services by phone, email and available online platforms. If you need any  support and have a query about our service, please contact our regular phone numbers as below:
We thank you for your cooperation while we continue adapting to the changing situation during this challenging time. We wish you and your loved ones good health.